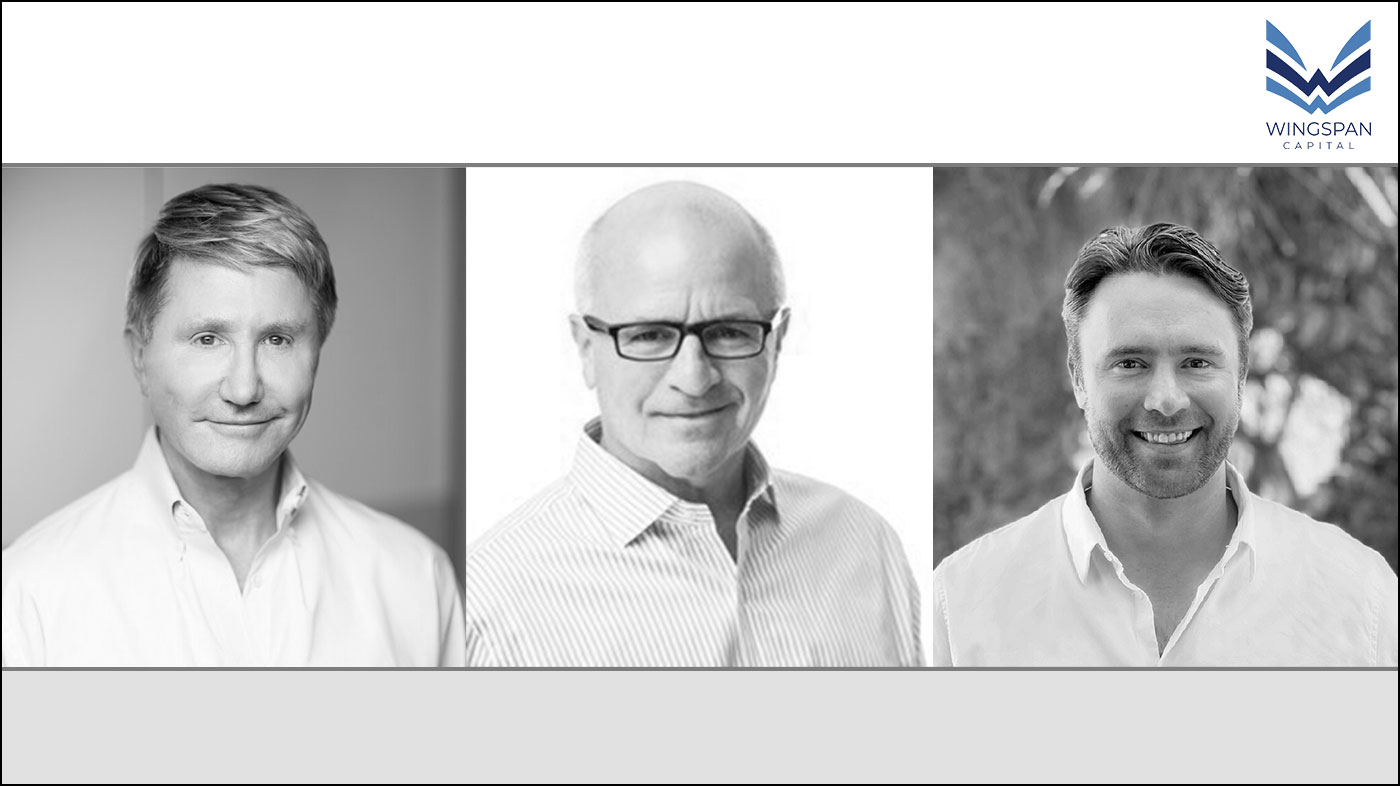 Andrew Eberhart and Paul Ghaffari, Founders and Co-CIOs of Wingspan Capital, are joined by Director of Research, Seth Lowry, CFA, to discuss investing in niche alternative investments. 
The investment focus of Wingspan Capital is to find investments that can provide strong cash flows and inflation protection with an average three-year holding period.  By investing in niche assets, the portfolio may have less volatility and limited competition from institutional investors. 
Investing in alternative investments beyond private equity may allow investors to access return streams that are uncorrelated, defensive, and inflation hedged.  Niche investments may include farmland, digital infrastructure, logistics assets, and loans backed by real assets.
WEBCAST – An Alternative to Alternatives: Accessing Niche Investments Through Wingspan Capital
As market volatility continues to persist, investors are looking for new sources of income and diversification in their portfolios. Historically, advisors faced challenges accessing new alternative asset classes due to the lack of transparency and exhaustive due diligence processes.

However, now there is a new alternative to alternatives. Today, Wingspan Capital offers a turnkey solution for investors to access a multi-strategy portfolio of niche investments. We believe niche funds are overlooked and undercapitalized, yet offer uncorrelated, superior risk-adjusted returns with good liquidity and inflation-hedging characteristics.

Please join us for a discussion on this exciting new asset class where we will review the following topics:
Wingspan Capital: Bringing Niche to the Mass Affluent.
What are Niche Investments?
Overview of the Wingspan Capital Navigator Fund.
Q&A Session.

Accepted for 1 CFP® / IWI / CFA CE Credit