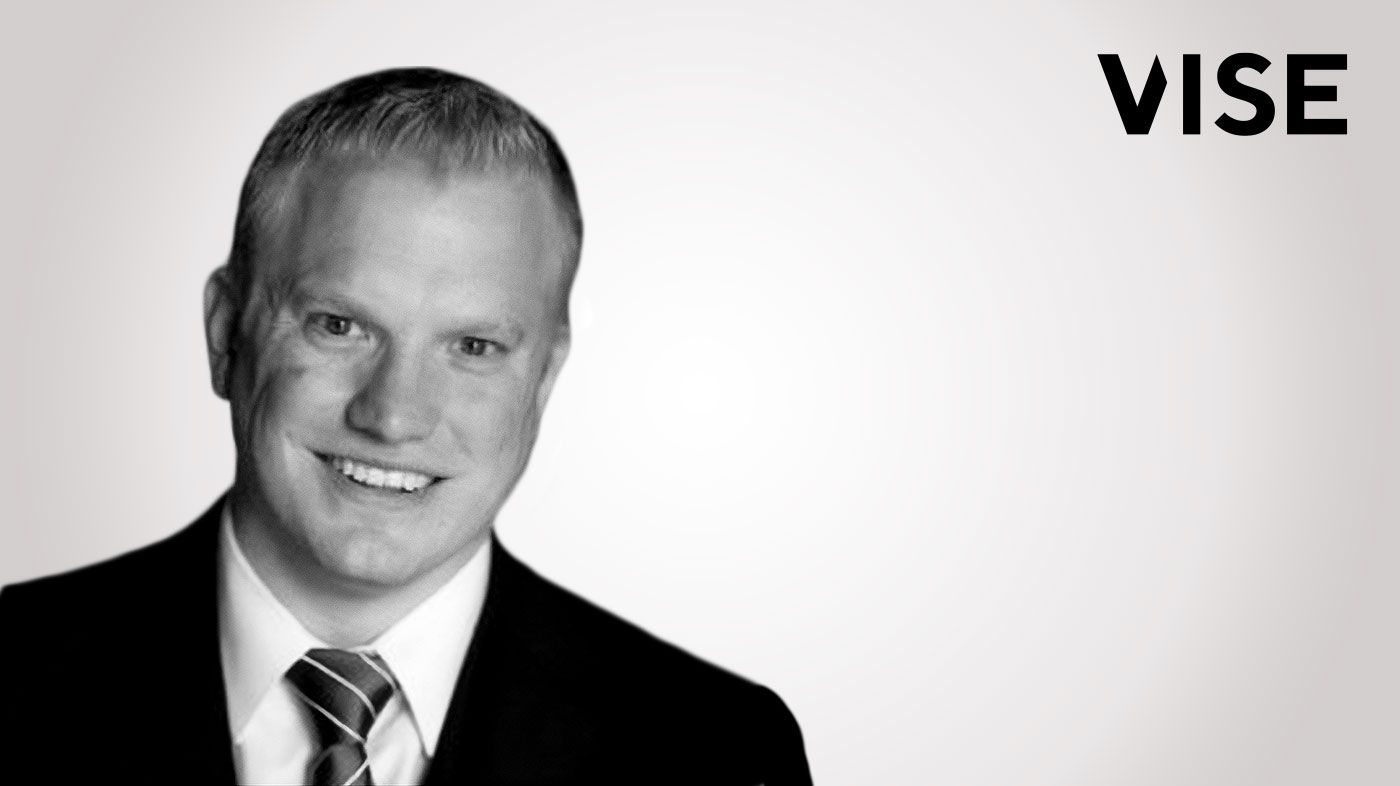 Travis Fairchild, CFA®, Senior Investment Strategist and Vered Frank, CFP®, Head of Product Marketing at Vise discuss the rise of ESG investing, and how advisors can deliver value to their clients, while navigating misconceptions and myths surrounding the evolving ESG landscape.
Flows to ESG investments have poured in over the last few years. U.S. investors are increasingly looking for opportunities to invest in companies that reflect their values. This sentiment is even stronger amongst younger generations. According to research cited by Vise, ESG focused portfolios make up roughly 25% of all professionally managed portfolios in the United States. This shift in investor mindset creates new pathways for advisors to deliver value and help achieve client goals.
Compared to the early days, ESG investments today are plentiful and easy to access. Critics say that increased access and options surrounding "ESG" has led to one-size fits all solutions and the potential for greenwashing. Fairchild and Frank point to ways advisors can help their clients express their values, without sacrificing performance. Vise is a technology-powered investment manager that provides financial advisors with customized and intelligent investment solutions to help their clients achieve their goals.
To learn more on this topic, register & watch Vise's webcast: The realities of ESG investing. Why what you think you know is wrong.
It's never been easier to invest sustainably—at least that's what asset managers want you to believe. Many of the 836 funds that the US SIF call sustainable investments often look like products your clients already own, just with a shiny green label. What you think you know about ESG investing is wrong. So how can advisors use technology to deliver personalized investing and better ESG outcomes? Join us for a conversation on the state of ESG investing. Hear new insights from Travis Fairchild, CFA®, Senior Investment Strategist at Vise, and Vered Frank, CFP®, Head of Product Marketing at Vise, about:
Which common ESG and SRI investing beliefs are false.
What the latest trends in sustainable investing mean for advisors.
How advisors can use technology to deliver values-based investing strategies.