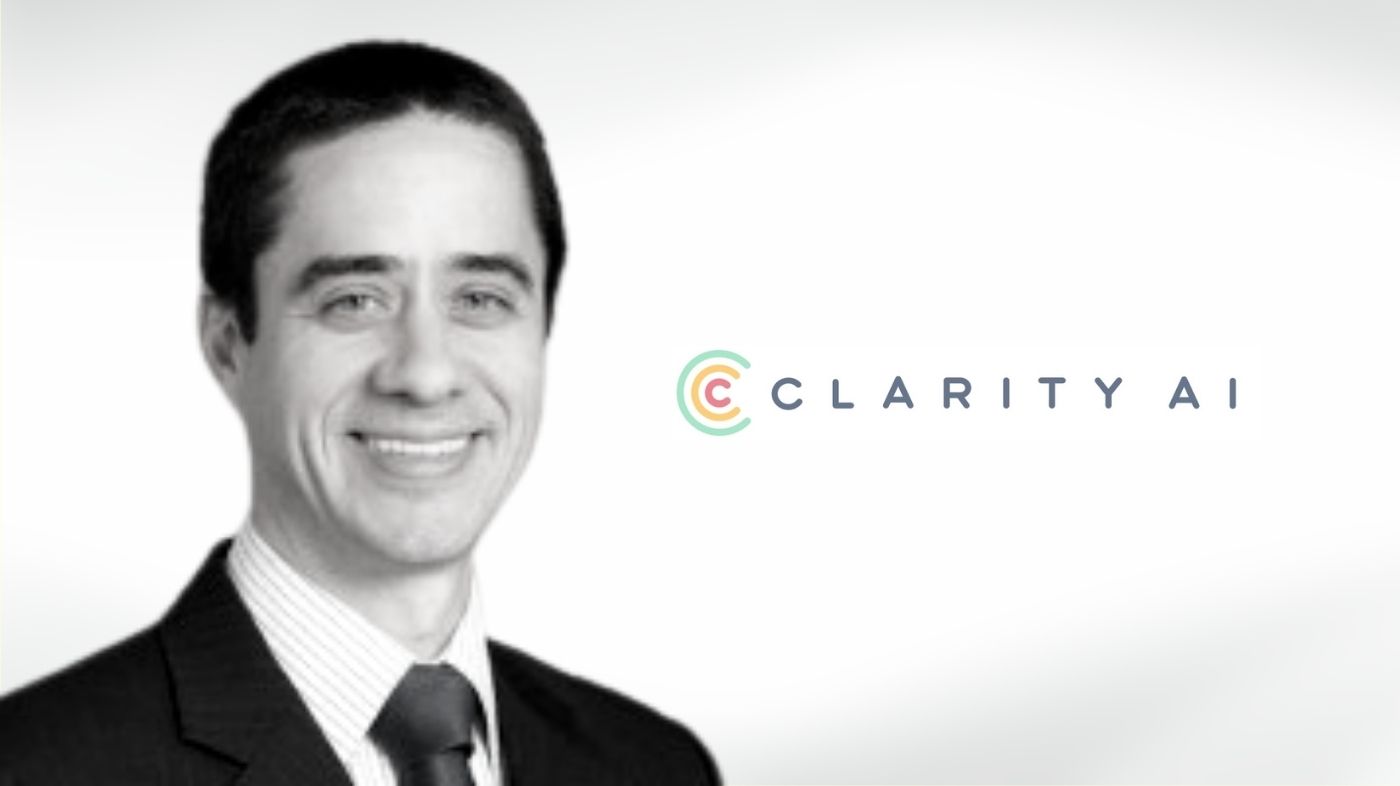 Diego Candida, Global Head of Client Services and Kimberly Venable, Senior Business Developer at Clarity AI discuss how a tech-enabled approach to ESG integration and portfolio construction can empower advisors and their clients. 
It is no secret that demand for ESG and sustainable investing is on the rise. What was once a niche sector of the market has become somewhat mainstream. This enduring trend is driven by a new generation of impact-focused investors, increased global awareness and regulatory pressures and as well as a rapidly growing ecosystem of sustainable investments and strategies.
On the flip side, a lack of reliable data, subject matter expertise and customizable performance metrics are often hurtles to ESG adoption. Clarity AI seeks to ease this friction with its suite of customizable sustainability tech. The firm's robust software is accessible via a seamless API integration or an out of the box solution and offers comprehensive and granular ESG data, portfolio insights, and reporting. Clarity enables advisors to implement ESG in their practice at scale. 
To learn more, register and watch Clarity AI's webcast: Satisfying Clients' Demands for Sustainable and ESG Investing.

80% of Registered Investment Advisors (RIAs) say client demand is the primary reason for incorporating sustainable investing strategies into practices and client portfolios. However, 40% don't feel comfortable making recommendations due to lack of coherent information (SEI, 2021). Bridging this gap with technology ensures alignment between a client's values and his/her portfolio and gives RIAs valuable information to improve client retention, client growth, and new client acquisition – in addition to providing differentiation in the market from uninformed investment advisors.
This session will explore how technology provides reliable, high-quality insights to demonstrate strong sustainability subject matter expertise and capabilities to clients.
Learn how data science and leveraging evidence-based research will help RIAs:
Communicate sustainability investment themes and strategies specific to any individual client's needs, understanding his/her goals and values and tying those to his/her family's investments.
Engage with clients on sustainability risks and the impact of their investments through concrete, reliable data and clear, simple reports.
Construct portfolios that align with the key themes that matter most to clients.
Comply with regulatory requirements from disclosures to authority reporting.