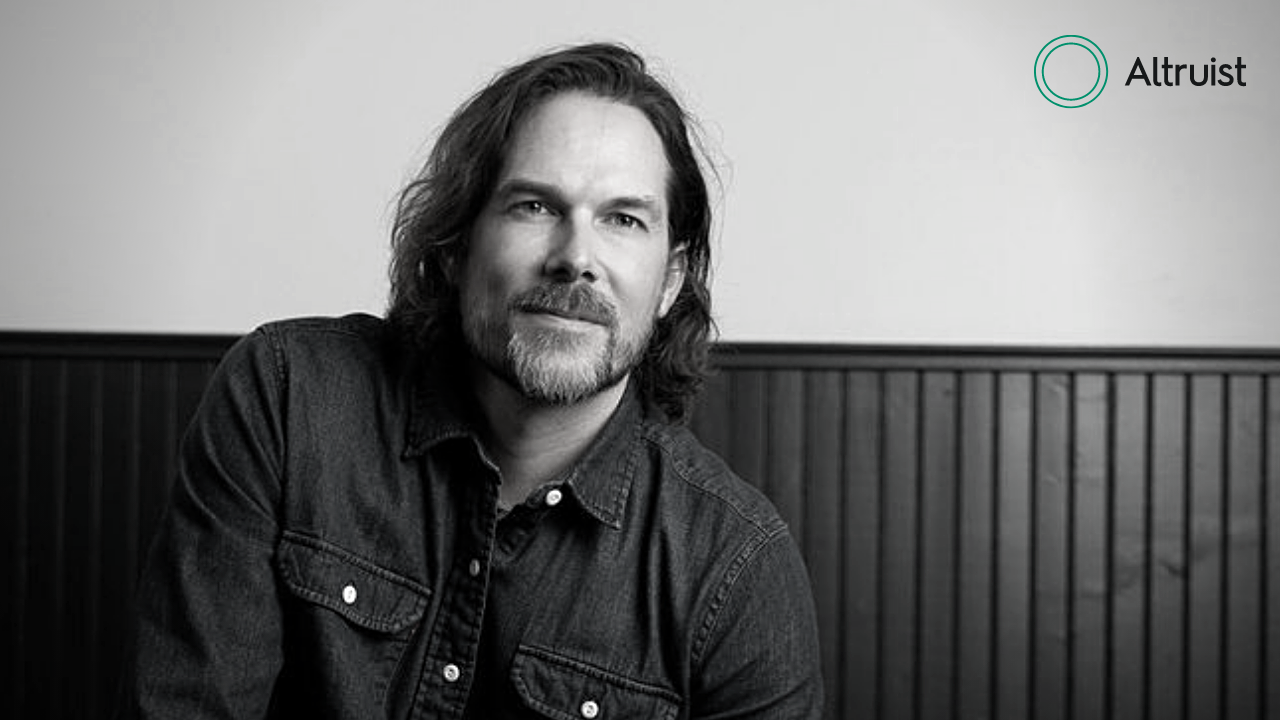 Altruist CEO & Founder Jason Wenk discusses his firm's technology-backed mission to broaden access to financial advice.
Altruist's fully integrated digital brokerage platform aims to enable advisors grow their businesses faster while delivering a better client experience. Wenk says the idea behind Altruist was formed when he started his own RIA, Retirement Wealth in 2005.
He recalls the many conversations surrounding the different, costly portfolio management technologies and CRM type services he would need to run his advisory business, none of which were connected to one another.
Wenk went on to develop FormulaFolios, a family of quantitative, computer-based investment models based on academic research. The automated portfolio models were used in his own RIA practice and are designed to give the every day investor access to institutional quality portfolios. Today, the $2 billion plus RIA serves more than 20,000 clients across the United States and FormulaFolios has been ranked as one of the fastest growing private companies five years in a row.
Altruist, founded in 2018, kicked off its series A funding round in 2019, and launched its first live product in 2020. Altruist's seamless digital interface offers advisors a one-stop-shop to help manage their practice. The commission-free digital custodial platform allows advisors to build custom models and portfolios that rebalance automatically, trade securities with zero commission, and allows clients to open a new investment account in minutes. The advisor portal will also deliver key business insights, modern and sleek performance reporting, and easy to use fee-billing services.
To learn more, register and watch Altruist's webcast: Preparing your practice for the next generation of clients.
The transfer of wealth from the baby boomer generation to millennials will have significant impacts on the investment advisor landscape. Generational differences undoubtedly require attention to different approaches to service, investments and prospecting. Join us for this in depth discussion that will cover:
Identifying Millennial trends in investing and advisor relationships
Prospecting and strategies that attract multi-generations
How technology will help best position your firm for growth