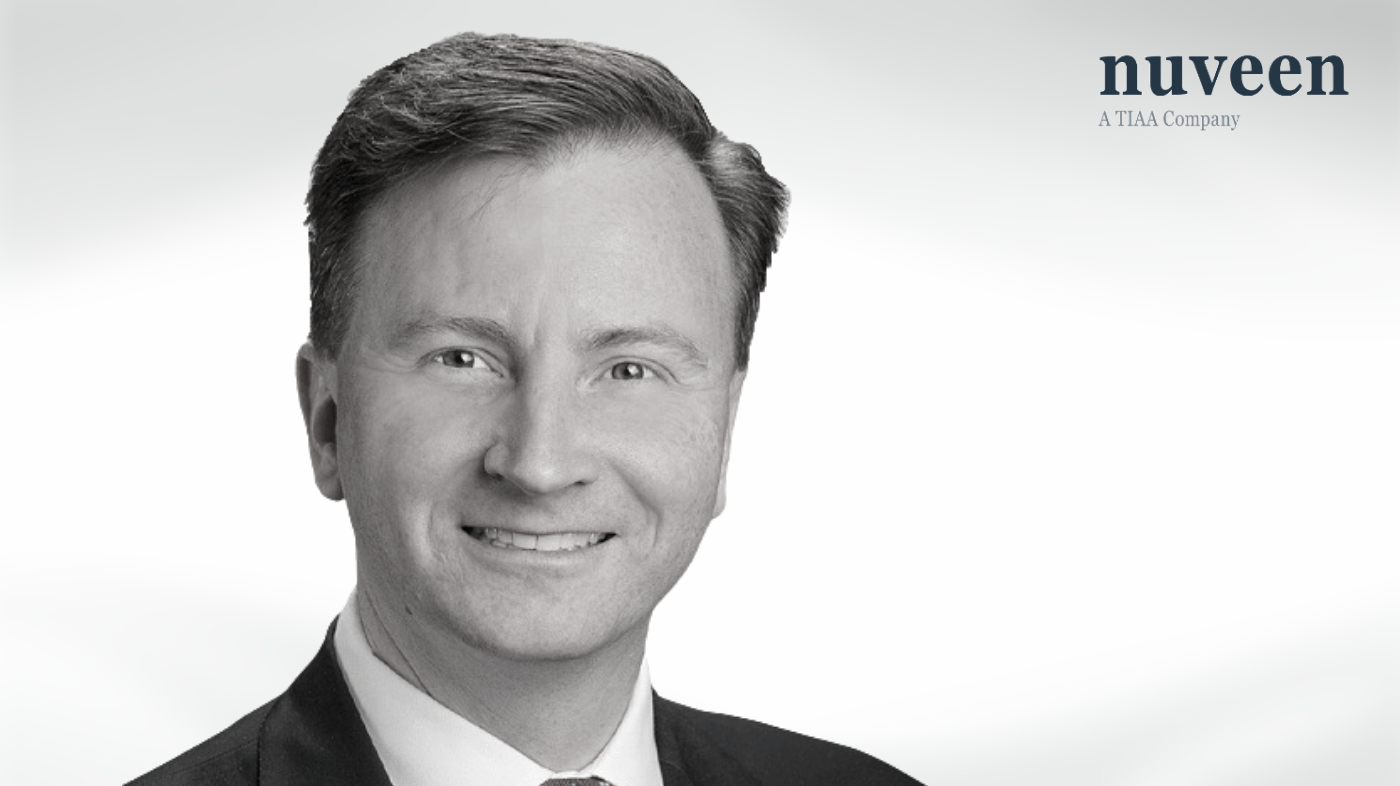 Rob Kron, Head of Advisor Education and Karen Lutomski, U.S. Wealth Advisory Services at Nuveen discuss the evolving wealth management landscape and how advisors can adapt and win in this new environment.
Over the last year, COVID-19 has completely changed the way people live and work.  Major side effects of the virus such as widespread adoption of technology and digital acceleration are here to stay. Today's advisors also face industry challenges such as fee compression, fiduciary pressures, and the commoditization of investment management as a whole. Kron and Lutomski point to key steps advisors can take to better navigate and differentiate themselves in today's rapidly evolving wealth management industry. 
The Nuveen Building a Better Practice: Adapt and Accelerate Program aims to help advisors define value differentiators and client expectations, optimize their practice, digitize their client engagement efforts and ultimately achieve sustained growth. The program includes a a wide range of resources and tools centered around helping advisors build a better practice. 
To learn more, register for Nuveen's webcast, Building a better practice: adapt and accelerate.
From changing client expectations to the way that we communicate with one another, 2020 has been a year of evolution. Financial professionals who want to accelerate the growth of their business and continue to command their fee must find new ways to add meaningful value, or risk getting left behind. Now is the time to consider how to evolve your practice to thrive in the year ahead and beyond. Join us as we tackle these critical conversations with actionable ideas to adapt and accelerate your practice.