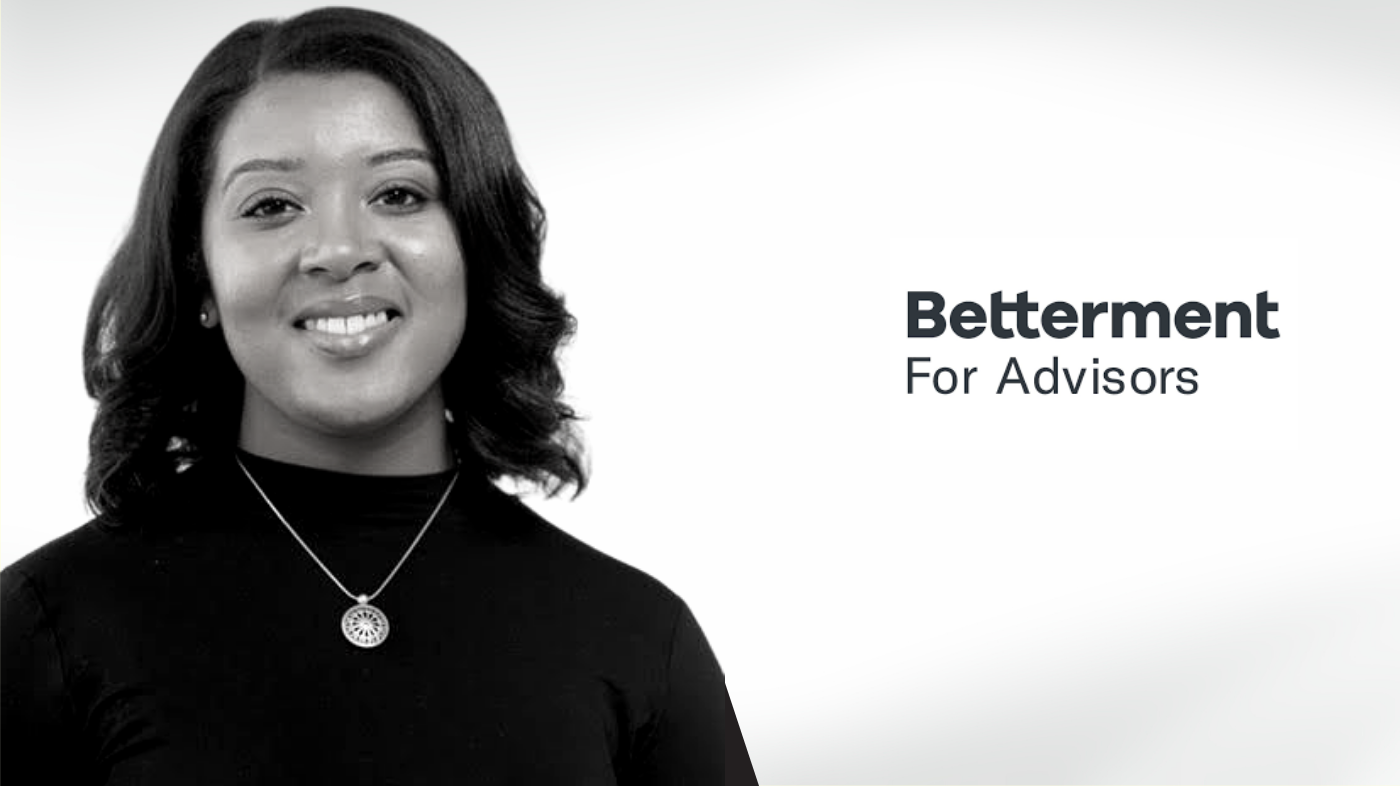 Lauren Thomas, Product Manager, Matt Murphy, Investing Researcher, and Thomas Moore, Head of Distribution at Betterment for Advisors discuss tech-driven disruptions in wealth management, and how advisors can leverage technology to build a better practice.
Betterment for Advisors is a leading digital-first custodian designed to help advisors streamline their practice and deliver a better client experience. Betterment's seamless platform offers back-office support such as paperless client on-boarding and account administration, access to customizable model portfolios with automatic rebalancing and loss harvesting, as well as integrations with well-known advisor tools such as Redtail and Wealthbox.
Betterment for Advisors' portfolio management tools aim to empower advisors to put their client relationships at the center of their practice, while leaning on sophisticated technology to automate and customize day-to-day portfolio management at scale. Using Betterment's self-serve platform, advisors can build customized portfolio models with over 1,500 ETFs and Dimensional's family of funds, as well as access a wide variety of pre-built portfolio solutions from Betterment, Goldman Sachs, BlackRock and Vanguard.
To learn more, register & watch Betterment's webcast: The Future of Advisor Technology.
Join experts from Betterment for Advisors, a leading digital-first custodian, for a thoughtful conversation on the past, present, and future of advisor technology. The lead product manager for Betterment's advisory platform will examine where we've observed the most disruption in wealth management technology today, what innovations have driven this shift, and what elements still remain behind the curve. We'll also hear insights from Betterment's investing team on the future of personalized portfolio management—crypto, direct indexing, and more—and what this all means for the client experience.