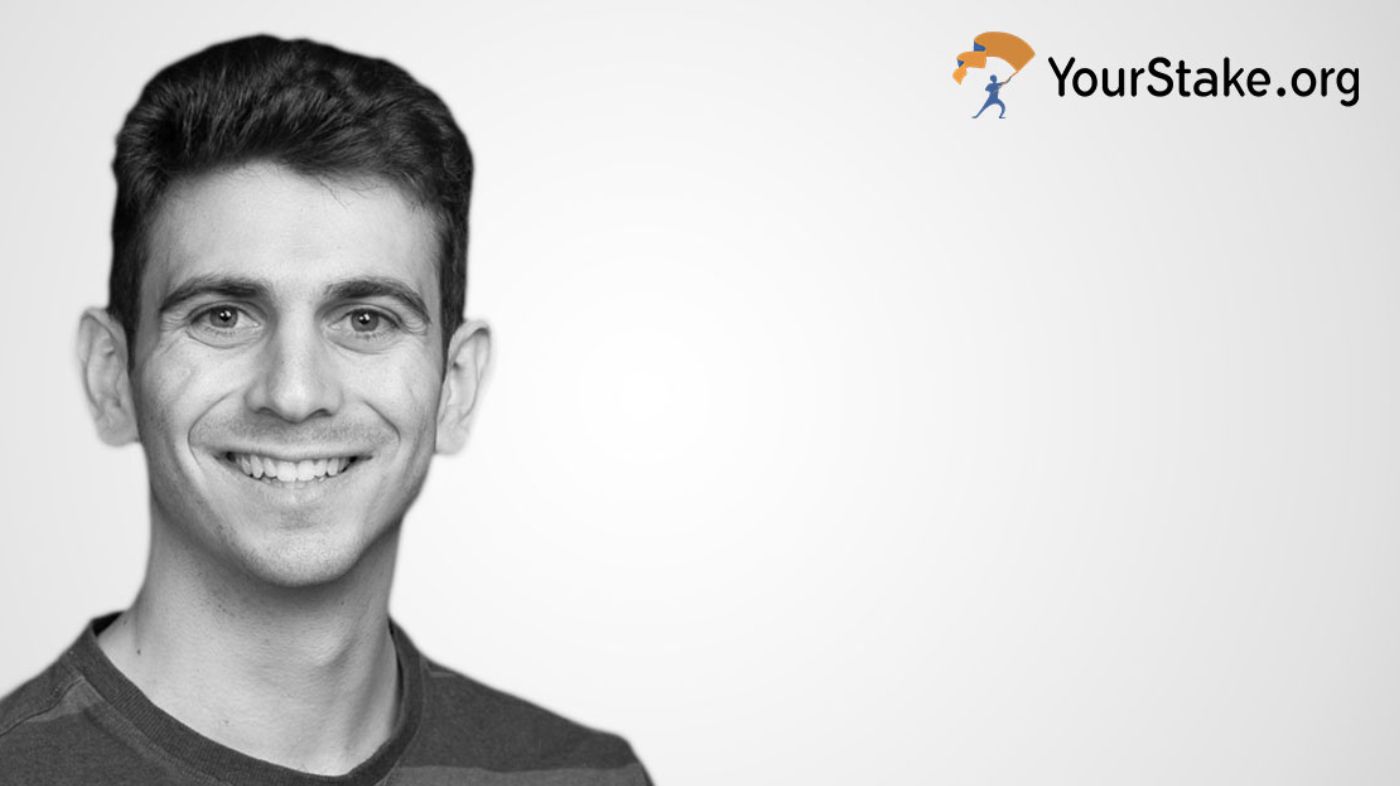 YourStake Co-Founder and President, Gabe Rissman discusses how advisors can deepen relationships and attract new clients through values-based investing.

WEBCAST: Delivering the Future of Investing to Your Clients.

Advisors who want to reach new clients, and retain their current ones, will need to find more ways to bring personalization to their practice. But it can be difficult and time-consuming to deliver portfolios that align with client values at scale, especially with new regulatory compliance considerations.

Join Gabe Rissman, co-founder of YourStake, to learn more about the growth of the values-based investing space, the challenges advisors need to consider, and ways to deliver more value to your clients.

Topics we will cover:
The importance of understanding the right language to use around these themes with your clients.
Understand the differences between "ESG", "values-based", "socially responsible", and "faith-based" investing.
How you need to create and document your values-based investing processes to overcome regulatory scrutiny as the SEC continues audits in the wake of its ESG risk alert.
How to offer personalized investments for your clients and deliver portfolios that have higher values alignment without sacrificing financial performance or creating administrative nightmares.
Accepted for 1 CFP® / IWI / CFA CE Credit
REGISTER NOW

YourStake provides Wealth and Asset Managers with tools to take their clients through a values-aligned investment journey. Prior to founding YourStake, Gabe co-founded Real Impact Tracker, which published an open-sourced methodology for scoring the ESG impact of asset managers.

Gabe holds a B.S. in computational astrophysics from Yale, where he also led Yale's fossil fuel divestment movement and student-managed Socially Responsible Investing fund, which under his leadership became the first ever student investment fund to file a shareholder resolution.

Gabe is a WealthManagement.com 2022 Ten to Watch, is a board member of the Intentional Endowments Network, is a member of the Adasina Social Justice Index Committee, was named 30 under 30 in Socially Responsible Investing, and has published academic papers on ESG investing. Gabe is also the author of a monthly series for WealthManagement.com highlighting the top ESG trends of the month.