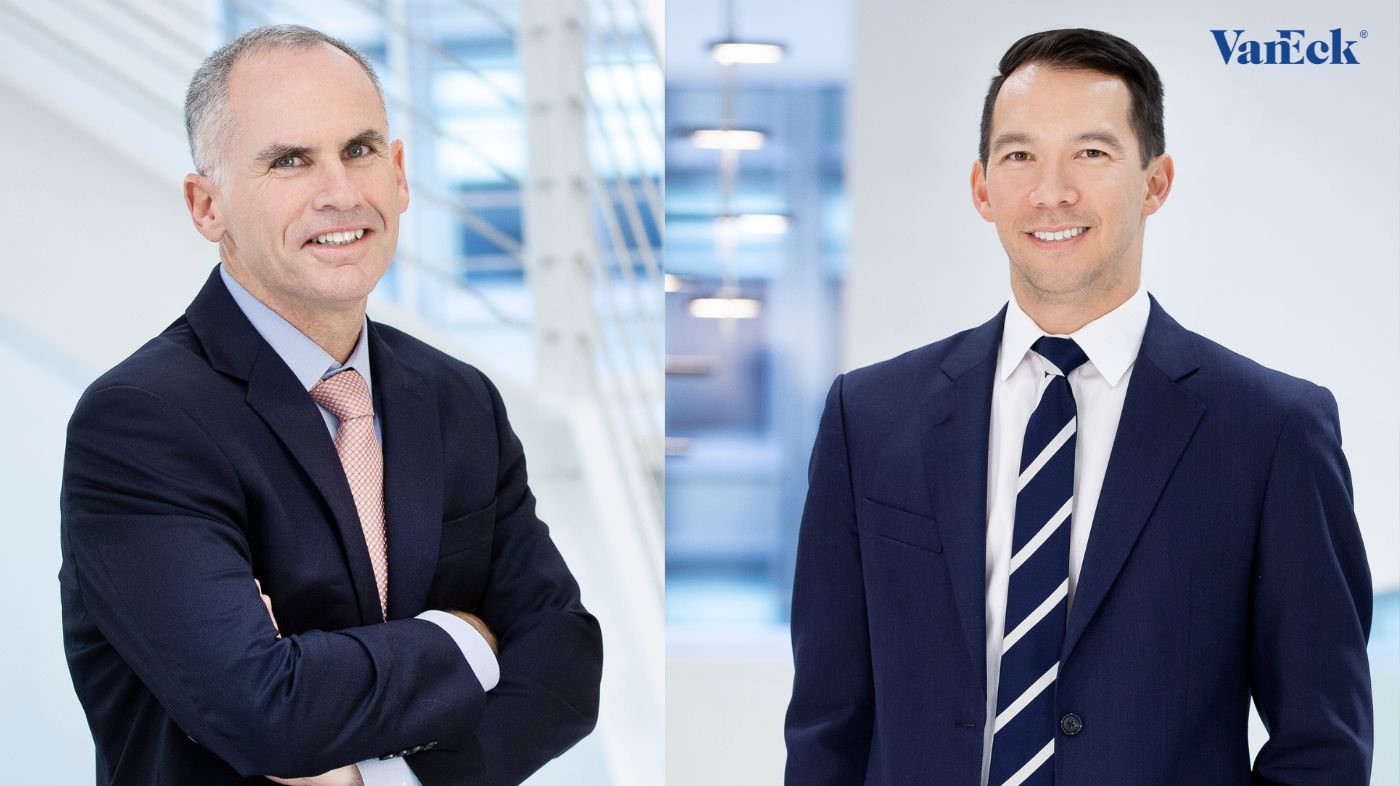 Fran Rodilosso, Head of Fixed Income ETF Portfolio Management and Bill Sokol, Director of ETF Product Management at VanEck discuss why quality matters right now in fixed income.

WEBCAST: Why Quality Matters Right Now in Fixed Income.

Many fixed income asset classes are once again providing substantial yields, following the significant move upwards in rates over the past year. However, there is also increased uncertainty and conditions remain volatile. Fortunately, advisors can now build high-yielding, diversified fixed income portfolios without having to take on significant risk. In this webcast, VanEck will review the market conditions and explain how various investment strategies can be a strong fit in a client portfolio.
The benefits of the CLO structure which have made them one of the best performing fixed income asset classes over the past decade.
Why not all high-yield strategies are created equally and how fallen angels stand out.
How green bonds can help build a climate-risk aware core bond portfolio without sacrificing yield.
Accepted for 1 CFP® / IWI / CFA CE Credit

Register Now