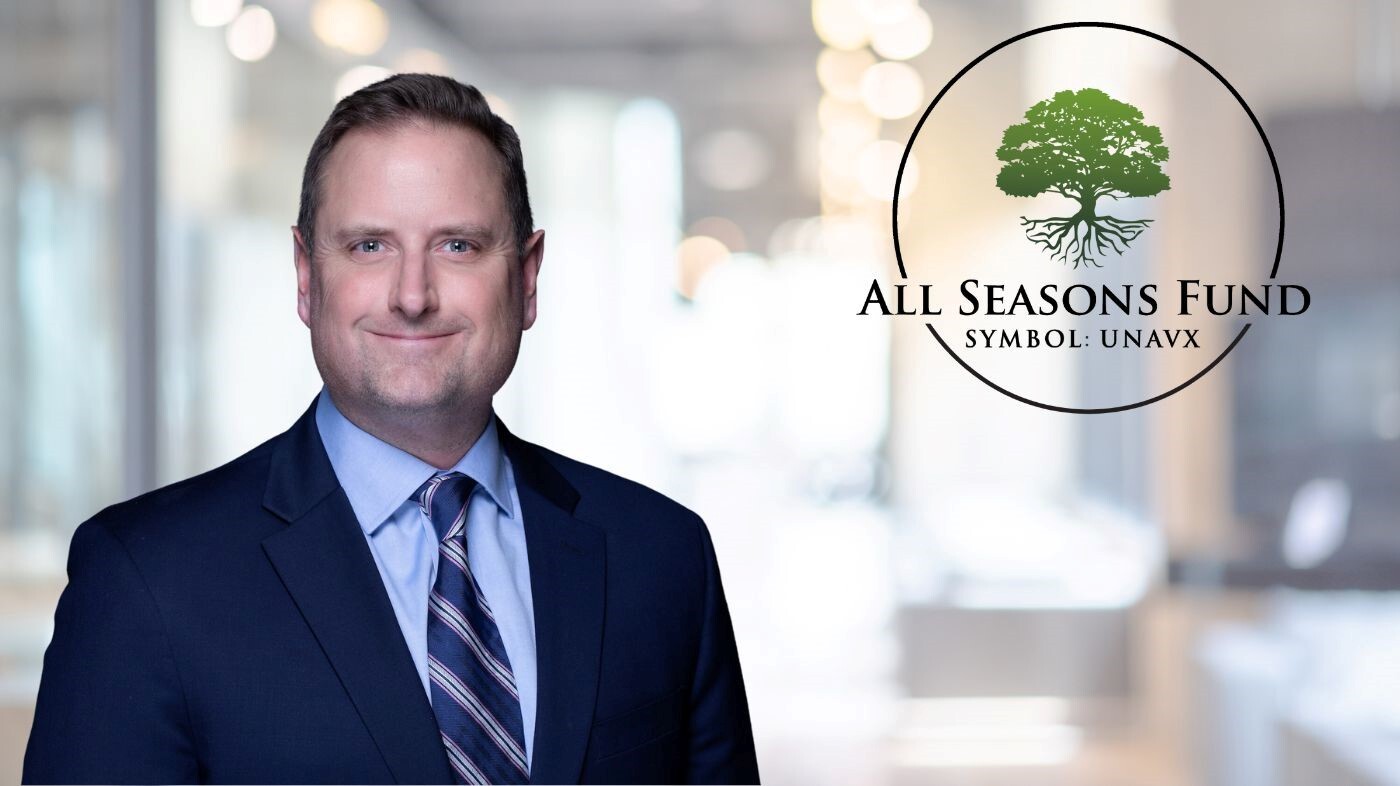 Paul Strehle, President and Portfolio Manager, USA Mutuals Advisors, Inc, explains how financial markets in 2022 exposed the reliance on uncertain diversifiers as a means to offset equity risk. Both equities and bonds suffered large losses in the same year with high correlation.

WEBCAST – The All Seasons Fund (UNAVX): Utilizing Behavioral Finance in Search of Alpha

USA Mutuals presents the All Seasons Fund (symbol: UNAVX) that benefits from the behavioral herding dynamics of market participants. These dynamics share similarities to many social and physical phenomena, from earthquakes to traffic jams. The fund seeks to exploit these dynamics to offer positive performance with relatively modest drawdowns independent of equity and bond returns.
Why behavioral finance offers trading strategies with persistent features.
How the fund uses trading instruments that are both liquid and tax-efficient to achieve its goals.
Why now is the time to invest in a fund focused on absolute return.
How our research guides a systematically disciplined fund strategy.
Accepted for 1 CFP® / IWI / CFA CE Credit