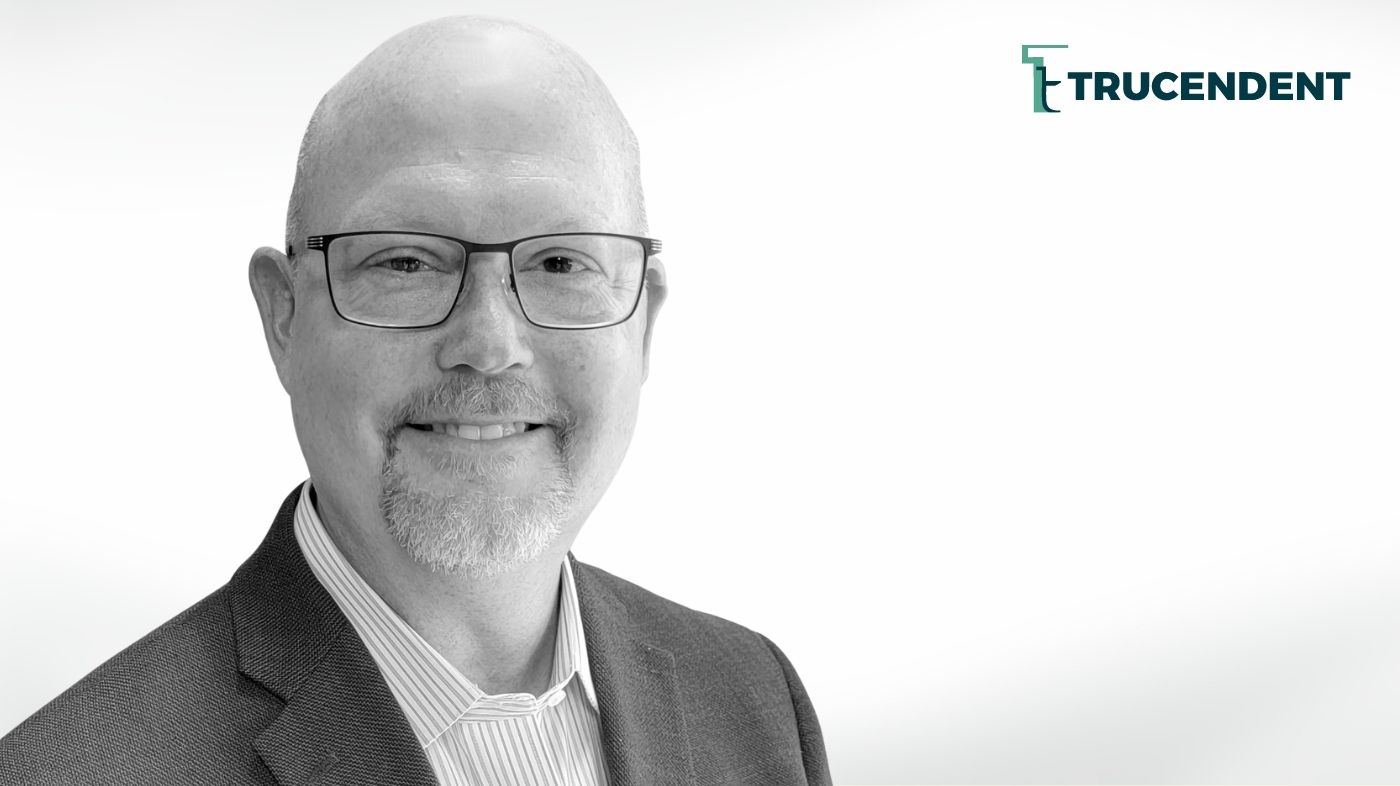 John Yackel, CEO, Trucendent and Phil Buchanan, Executive Chairman, Cannon Financial Institute discuss scalable trust & estate planning solutions for advisors and their clients.
Trust and estate planning is an integral part of wealth management. A comprehensive estate plan allows for the preservation of wealth, a frictionless transfer of assets, and the minimization of fees and taxes. Advisors who incorporate trust & estate planning into their practice have the potential to form deeper relationships, add differentiated value, and help their clients achieve multi-generational wealth. 

Trucendent's tech-powered solution aims to help advisors integrate estate and trust planning at scale, while maintaining their role as a client expert. Trucendent's integrated and cohesive platform allows advisors access to customizable plans, education, and a network of attorneys and trust companies, in order to deliver a complete plan for the transfer of wealth across generations and help achieve client goals. 

To learn more, register & watch Trucendent's webcast: The Trust & Estate Planning Playbook. 
Building a more sustainable practice with trust and estate planning
Differentiating your practice through reliable, quality, holistic wealth services
Meeting client and prospect demand for more sophisticated family tax strategies
Exploiting the benefits of corporate trustees
Understanding the Trucendent platform and solution