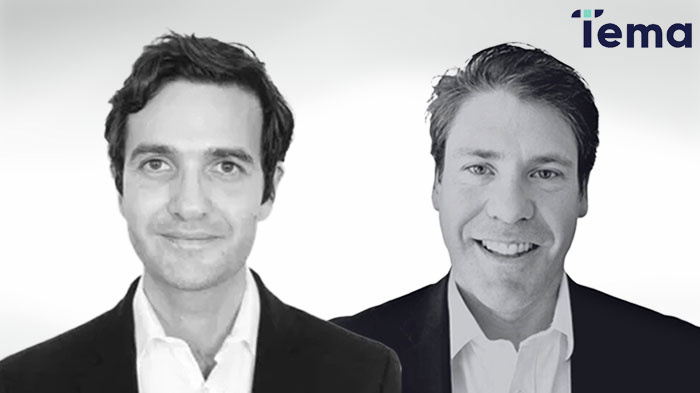 Javier G. Lastra, CFA, Portfolio Manager and Yuri Khodjamirian, CFA, Chief Investment Officer at Tema Luxury ETF discuss why luxury may be a compelling investment theme, and weigh in on potential growth, resilience and valuation opportunities globally. 

Luxury brands sell to a high-end consumer that may be less sensitive to economic cycles.  As such, the stocks of luxury brands often have extraordinarily high margins while the brand names provide a substantial moat against competition.  Growing wealth in emerging markets may provide a case for continued revenue growth for these firms.    

WEBCAST – Luxury: resilience, growth, and valuation opportunity?
The luxury sector has had a stellar start to the year backed by record earnings, but questions are arising on valuations and a potential US slowdown. Despite record share prices, luxury valuations remain below their 10-year average which we see as an opportunity. Please join our luxury ETF expert Portfolio Manager Javier G. Lastra, CFA and our Tema ETFs Chief Investment Officer Yuri Khodjamirian, CFA for an interactive discussion around luxury growth and resilience, and sector valuations in context of Greater China's reopening.
The speakers will cover the following topics:
What makes luxury an enduring quality theme – exploring the sector's unique features.
How to build conviction in the luxury theme's sources of long-term growth.
Luxury valuations remain below their 10-year average despite record share prices.
The advantages of using active management to invest in luxury.
Where the luxury sector fits in your portfolio.
The outlook for the luxury sector and read across for other corners of the equity market.
Accepted for 1 CFP® / IWI / CFA CE Credit