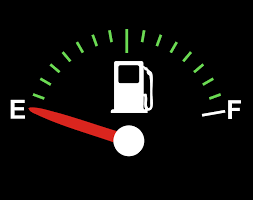 Small caps are underperforming, and this is either a buying opportunity for long-termers, or a sign that the S&P 500 has finally run out of gas. Intrepid advisors may want to take this spread between the S&P 500 and the Russell 200 as a time to go digging for quality small caps with attractive multiples.
President Trump's promise of large tax cuts (for C-corps, pass-through entities and personal income) has been fueling much of the optimism in equities since the election.  Tax reform has been a major reason small caps have outperformed large caps heading into the year. But that gap is widening, thanks to a surge in relative performance by the S&P 500.
Using the Russell 2000 and S&P 500 as respective proxies for small and large caps, the S&P 500 has returned approximately 6.2% versus a 1.9% return for the Russell 2000. This outperformance has persisted even since President Trump's promise of "phenomenal" tax cuts on February 8th, which gave equities a lift. This tax cut has yet to see lift-off, however.  This is likely why we are seeing small caps underperform. Larger companies have less to fear from upstart competition if tax cuts are off the table this year or longer. If strong, pro-growth tax reform is not in the cards at all, then investors will have to reprice small caps in their portfolio going forward, Bretton Woods Research in Long Valley, NJ said in a note to clients over the weekend.