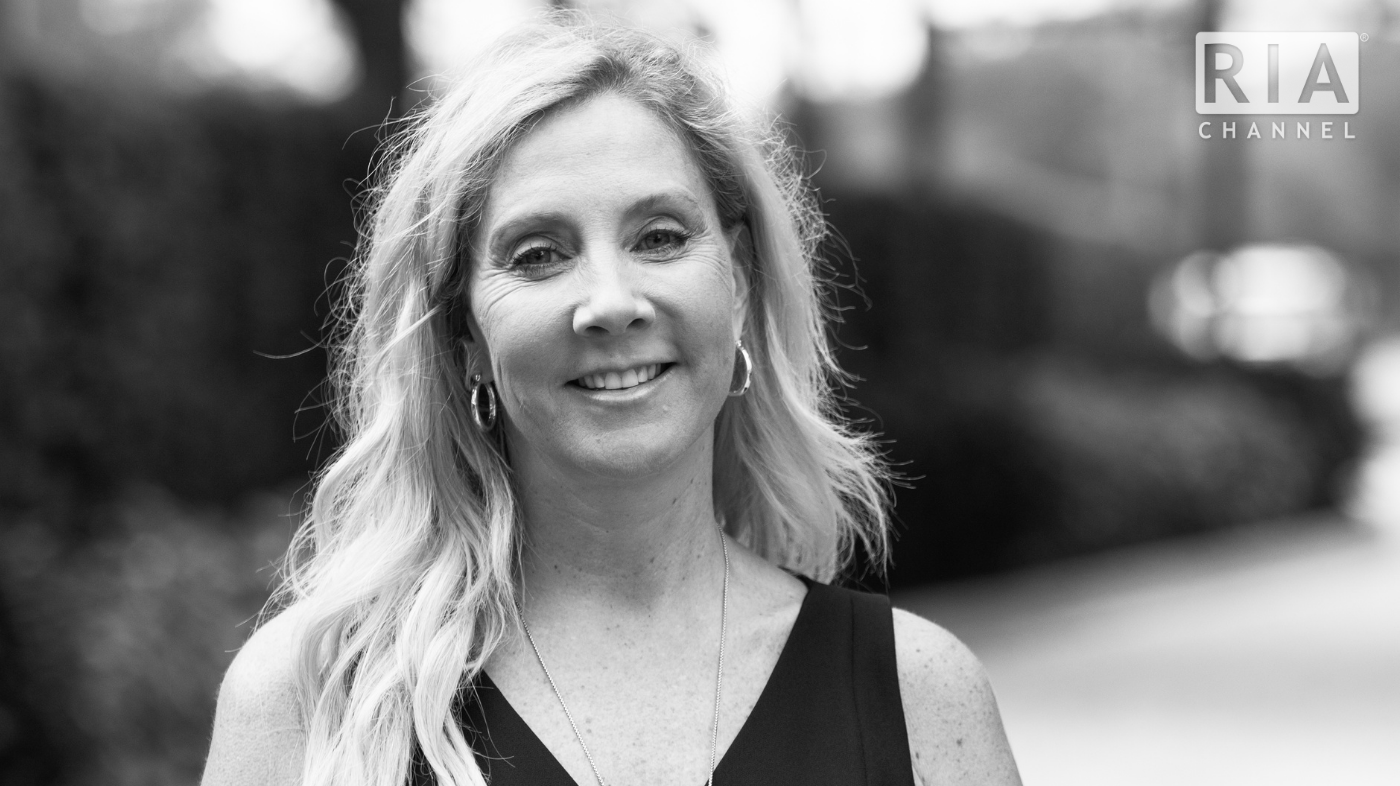 Terri Spath, Chief Investment Officer, Sierra Investment Management discusses the firm's approach to managing risk and helping deliver peace of mind to clients.
For over three decades, Sierra Investment Management has been in the business of delivering peace of mind. The California-based investment manager caters its approach to conservative investors and wealth preservation. Sierra's tactical investment approach leverages broad diversification, a rigorous due diligence process, and daily monitoring and aims to limit downside risk, while delivering consistent returns over time. For example, The Sierra Conservative Allocation Program provides broad exposure to a variety of markets, asset classes, industries and providers and seeks to provide long-term returns while limiting downside risk and volatility.
On the income side, The Sierra Strategic Income Program is a total return strategy and provides exposure to income-oriented asset classes such as corporate, foreign and U.S. Treasury bonds, as well as preferred and common stocks. The firm also offers a range of tax-advantaged solutions such as custom lending solutions, private placement variable annuities, and donor advised funds.
Spath is Chief Investment Officer and Portfolio Manager at Sierra Investment Management, the parent company of the Sierra Mutual Funds and Ocean Park Asset Management. She joined Sierra in 2015 and is responsible for market and economic analysis, portfolio allocation, investment strategy and building client solutions at the firm. Terri previously served as Deputy Chief Investment Officer at Mercer Global Advisors. Her extensive experience in the financial services industry includes portfolio management and analyst responsibilities at Franklin Templeton, Fidelity Investments and RSF Capital Management.
To learn more: Sierra Investment Management – Our Strategies Sierra Investment Management – Tax Advantaged Solutions Commentary: Three Reasons to Own Bonds in 2021