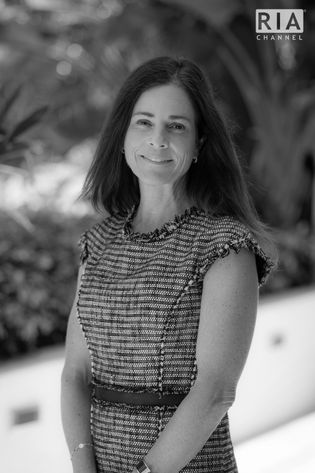 Beacon Pointe Advisors, led by CEO Shannon Eusey, is one of the largest RIAs in the nation. Since launching just twenty years ago, Beacon Pointe has completed 33 mergers, amassed roughly $26B in assets under management, and serves thousands of clients across the United States.  

The firm's trademark allWEALTH® Approach, "is about aligning our clients' life and their wealth so no matter where they are on that journey, we are able to meet them at that point. We execute our allWealth® approach to serve clients through three key areas: access to institutional quality investments; Life and Legacy planning; and our impact initiatives (i.e., values-based investing, supporting veterans, and our women's advisory institute)," says Eusey. 
Serving private clients, foundations, and retirement plans, Beacon Pointe Advisors is committed to providing clients with information and resources that allow them to make the best decisions concerning their portfolios, wealth, and financial planning.
Another differentiating factor is Beacon Pointe's emphasis on building a diverse and all-inclusive culture. The Women's Advisory Institute, is dedicated to empowering female investors through holistic financial planning and education, and offers divorce financial planning, multi-generational wealth planning, and spousal wealth planning. "More than Fifty percent of our leadership team is female, so I think we're naturally more attune to a diverse and inclusive culture, and women advisors are attracted to that. We also founded our Women's Advisory Institute in 2011 back when the industry thought our efforts were futile for doing so. We believe that having women on your advisory team helps to empower more women," says Eusey.

To learn more:

Beacon Pointe Podcasts
Women's Advisory Institute

Your Dollars, Your Sense: A Fun & Simple Guide to Money Matters
Beacon Pointe Market Update – June 2022