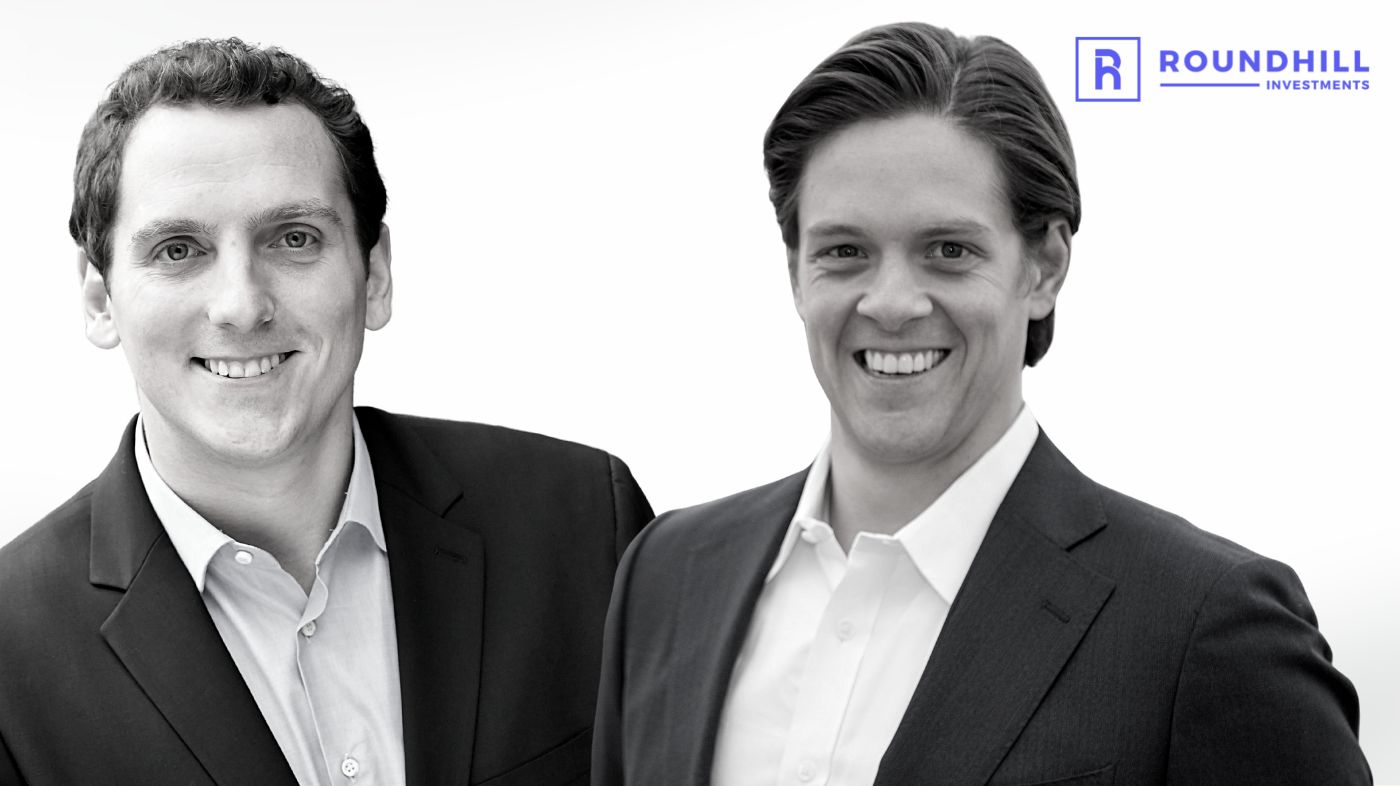 Roundhill Investments, led by Co-Founders Will Hershey and Tim Maloney, delivers targeted exposure to emerging themes and sectors poised for long-term growth. 
"We provide investors with targeted investment vehicles to express their views on the future," says Hershey on the firm's thematic investment approach. Launched in 2018, Roundhill was behind several first-to-market ETFs including METV and BETZ, and also launched a cannabis ETF earlier this year. WEED, utilizing total return swaps, provides exposure to the six largest and most liquid U.S. based cannabis companies.

Roundhill's inaugural ETF, NERD, originally launched in 2019 as the Roundhill BITKRAFT Esports & Digital Entertainment ETF, has recently pivoted to a new index, name and strategy. Now listed as The Roundhill Video Games ETF, NERD tracks the Nasdaq CTA Global Video Games Software Index™ and is designed to provide pure-play exposure to the rapidly growing video game software industry. 

"While our expectations for esports — competitive gaming — failed to materialize, the gaming industry has continued to flourish overall. Our revised exposures play into the tailwinds for the broader video game industry, which has become the largest form of entertainment globally," says Hershey.
 
NERD's top holdings include Nintendo, Electronic Arts and Roblox Corp. and provides exposure to video game publishers and developers in United States, Sweden, South Korea and Japan. The Nasdaq CTA Global Video Games Software Index™ excludes companies domiciled in China or Russia.

"While Roundhill has focused on tech-oriented thematic funds to date, we are working on additional product launches that may appeal to more of a trading audience. We are cognizant of the changing macro environment, and how this impacts the types of ETFs that are valuable to advisors and retail investors," says Hershey on what's next for Roundhill.  

To Learn more, head here
Will Hershey co-founded Roundhill Investments in late 2018. He began his career at Yorkville ETF Advisors, continuing with Yorkville Capital Management after the sale of Yorkville's ETF business. During his career, he held various roles, including Head Trader for a Yorkville's long/short energy hedge fund. He graduated from Vanderbilt University in 2011 with a degree in Economics. Mr. Hershey is a CFA Charterholder.
Tim Maloney co-founded Roundhill Investments in late 2018. He began his career at Morgan Stanley as a Foreign-Exchange and Emerging Markets salesperson. He later joined Wells Capital, where he traded investment grade bonds for a $35 billion fixed-income portfolio. He graduated from Vanderbilt University in 2011 with a degree in Economics, and in 2012 with a Masters of Science in Finance (MSF). Mr. Maloney is a CFA Charterholder