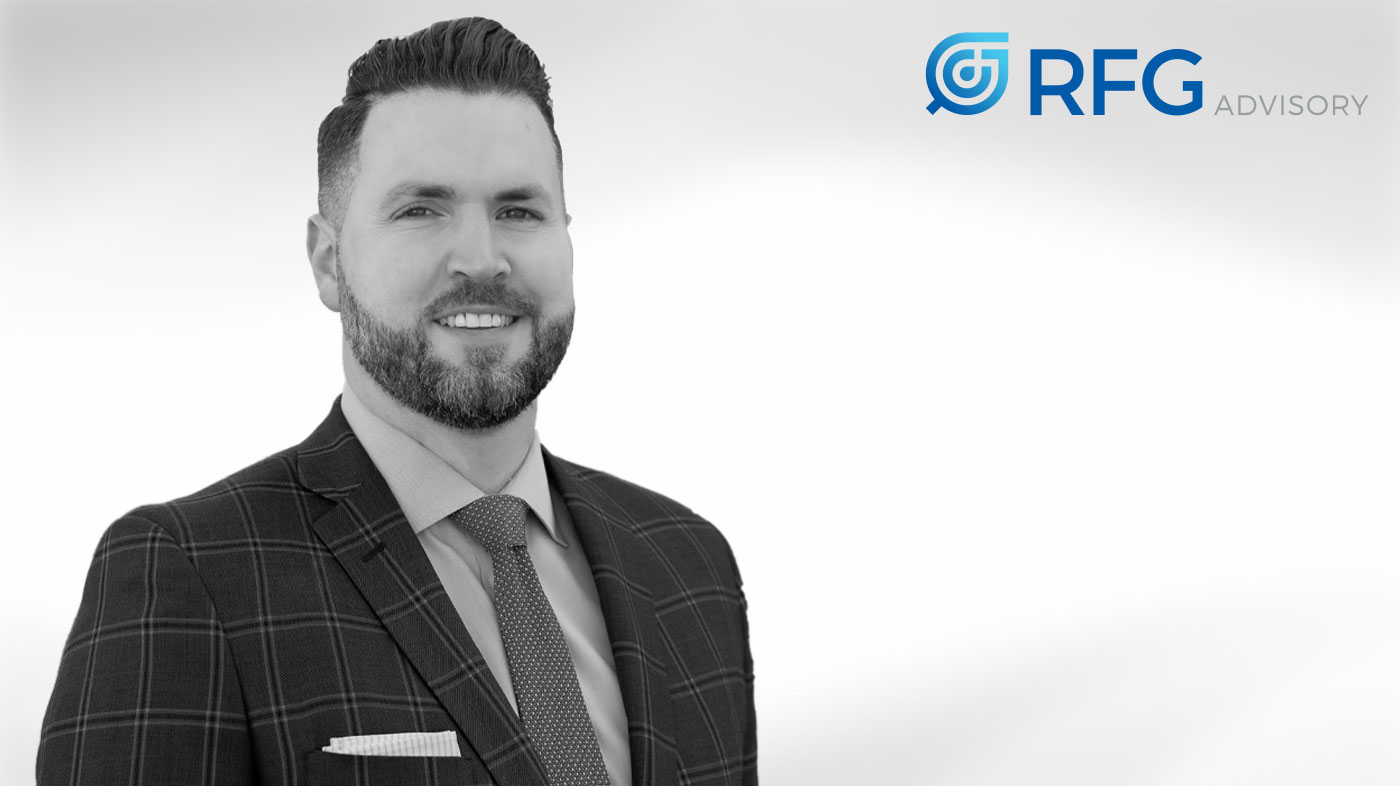 Dr. Jordan Hutchison, VP of Technology for RFG Advisory, explains how advisors can free up time to focus on client relationships. Using artificial intelligence in an advisor's practice, especially in operations, can enhance efficiencies and drive growth. 
WEBCAST – Leveraging AI In Your Advisory Practice To Accelerate Growth
Advisors hesitant to embrace artificial intelligence (AI) are missing out on a powerful driver of firm efficiency, modernization, and growth – and risk being left behind by those willing to evolve their practices to transform firm operations.

During this webinar, Dr. Jordan Hutchison, RFG Advisory's VP of Technology, explores practical tips and strategies for introducing AI into your advisory firm.

Join us to learn:
Why you should be positively adopting AI to fundamentally change the operational side of your business.
The missing technology pieces necessary to complement a firm's AI usage.
The key domains through which AI can structurally drive massive efficiencies in your day and ignite firm growth.
How to properly implement AI at your firm, and the key benefits of doing so.
How RFG is continuing to build the RIA of the future using technology, while maintaining a critical focus on the human experience.
Accepted for 1 CFP® / IWI / CFA CE Credit
REGISTER NOW

The RFG Advisory platform supports independent advisors in growing and scaling their practice. Advisors who partner with RFG Advisory can both maintain their independence and access a fully integrated technology suite, institutional-caliber investment platform, in-house compliance and marketing services, and end-to-end operational support.
RFG Advisory is ranked #26 on this year's Top 100 ETF Power Users List, and scores highly on multiple top RIA lists, including Forbes and Financial Times. The firm manages roughly $3B in AUM and has grown by more than $1.2B in AUM since the end of 2020 alone.

Dr. Jordan Hutchison is a growth-oriented thought leader in the financial industry. Throughout his professional and academic career, he has been focused on forging new paths, innovating new solutions, and cultivating his knowledge to be on the leading edge of the current paradigm shift in our industry.

After graduating from the University of Montevallo with a Bachelor of Science in Psychology and General Business, Jordan found his passion for finance. He went on to earn a Master's of Financial Planning & Counseling at the University of Alabama and started his career in the industry as a financial advisor. He spent the next eight years as an advisor, helping his clients plan for their future by focusing on the behavioral side of finance. His passion led him to pursue a Doctorate in Behavioral Finance, specifically researching positive psychology and financial planners.

In 2018, Jordan transitioned his focus from practicing as a financial advisor to translating his experience to helping several FinTech startups create innovative solutions for financial advisors and their clients. Since, he has played an integral part in developing several key products, strategies, and platforms for SignatureFD, Monstro.AI, XY Planning Network, and most recently, Shaping Wealth.

Now as VP of Technology at RFG Advisory, Jordan brings his immense industry experience and passion for FinTech to keep pushing RFG to always be on the cutting-edge of wealth technology, working closely with advisors to matriculate powerful technology to create more efficiencies, develop enterprise relationships with vendors on the bleeding edge, and create new strategies to enhance both the client and advisor experience.

In addition, Jordan is an adjunct professor for Kaplan, College for Financial Planning, where he leads the Accredited Behavioral Finance Professional™ designation and teaches Psychology of Financial Planning courses for the Certified Financial Planner™ curriculum. 
Jordan makes frequent appearances on RFG's Disruption Blueprint Podcast – where he has conversations with industry leaders, disruptive advisors, and experienced practice management experts – to share his latest thoughts on empowering advisors through disruptive thinking and practices.