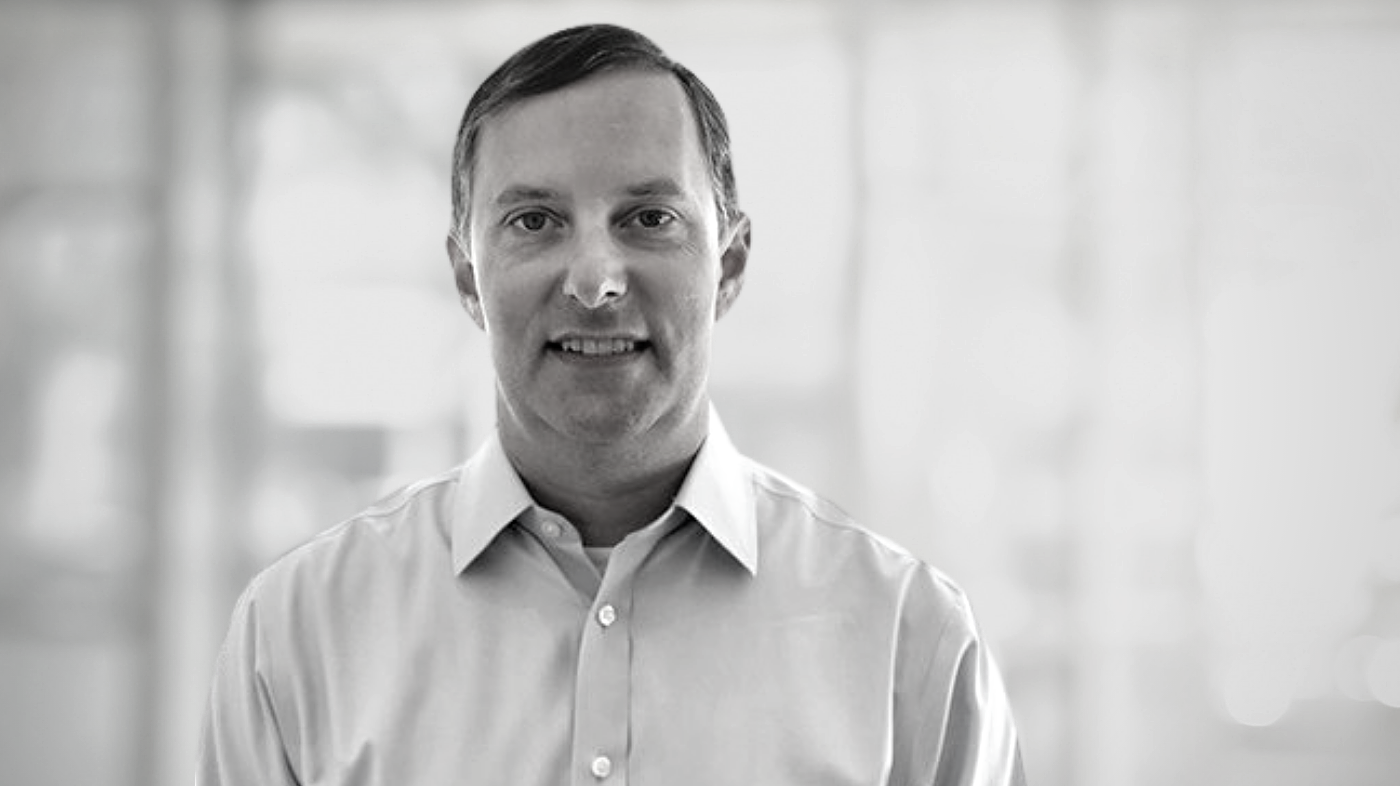 Bud Sturmak, Partner, Co-CIO at Perigon Wealth Management discusses his firm's approach to ESG integration and building long-term client relationships.
Sturmak, a longtime champion of ESG investing, stresses the importance of having an open dialogue around the issues and values clients care most about, right from the on-boarding process. Having the ESG conversation early, and getting to know a client's unique needs and beliefs can help deepen the relationship, and deliver additional value.
Perigon Wealth Management is a roughly $1.7 billion RIA with offices from coast to coast. The rapidly growing firm offers a wide range of holistic wealth services including financial planning, retirement planning, and investment management. While Perigon offers an open architecture platform for it's advisors, the firm emphasizes cost effective exposure the to market, long-term returns, risk mitigation, and leveraging alternatives to help generate income and provide portfolio diversification.
Perigon also is a big proponent of values-based investing and specializes in ESG integration and sustainable investing. Sturmak is responsible for the firm's investment platform, including oversight of asset allocation, investment manager selection, and the design and implementation of our ESG (Environmental, social and governance) integrated strategies.
Sturmak has deep institutional knowledge and is a thought leader in the field of sustainable and responsible investing and was a contributing author to two books, Evolutions in Sustainable Investing, and Sustainable Investing: Revolutions in Theory and Practice.
Sturmak is a Certified Financial Planner™ practitioner providing financial planning and investment management solutions for individuals, families, and retirement consulting solutions for non-profit organizations and corporations. Sturmak is a passionate advocate for ESG integration, often writing, speaking and engaging with advisors and investors on the benefits of ESG.
To learn more, Enroll & watch the ESG Practice Playbook. Title: Building your Brand with Media and Marketing Tools Date: Thursday, March 25, 2021 Time: 2:00PM ET This session will cover:
Building your brand as an ESG expert.
Exploring media and marketing tools for ESG.
how to build a community presence from media and marketing experts.