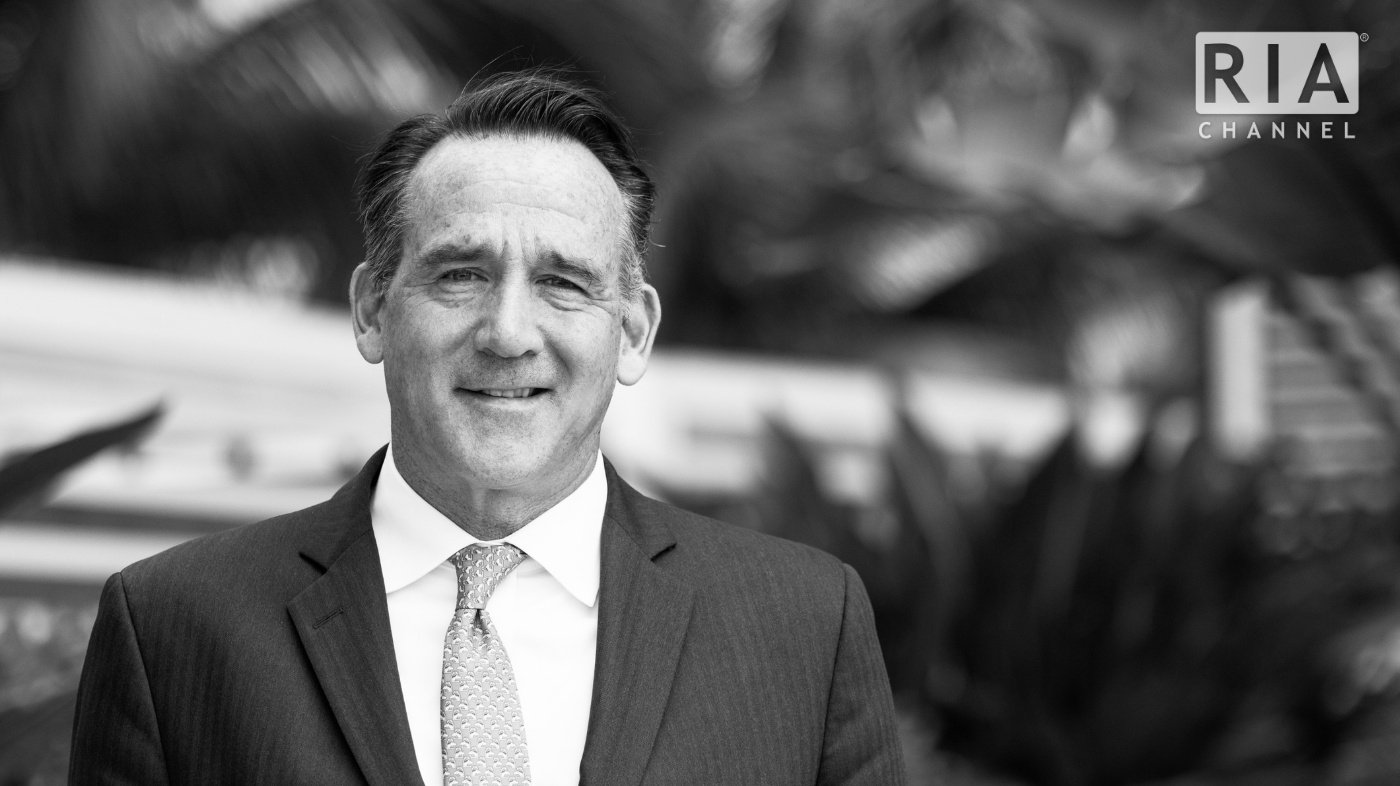 Sean O'Hara, President, Pacer ETFs Distributors discusses The Pacer Cash Cower ETF Series, the importance of free cash flow yield, and portfolio construction considerations. 

WEBCAST:  Rethink Value Investing: The Cash Cows Story.
Valuation metrics such as sales, earnings and cash flow are critical in evaluating investment opportunities. Free cash flow yield has proven to be the most valuable metric historically. Identifying these opportunities, and combining them appropriately in various indices and then portfolios is essential as advisors look to add value to traditional investments. Join us for this educational presentation that will cover:
The Power of Free Cash Flow Yield
Index Mechanics
Portfolio Implementation and Asset Allocation
Historical Performance, Risks and A Global Perspective
Accepted for 1 CFP®/IWI/CFA CE Credit.

Register Now
Sean O'Hara joined PLANCO in 1985. Sean spent 22 years with PLANCO/Hartford where he performed various roles including wholesaler, divisional manager, and managing director of the national wholesaler team. In his time as managing director, PLANCO sales grew on an annual basis from $14 billion per year to over $30 billion per year. During his tenure, he had oversight responsibility for more than 300 wholesalers and 20 divisions. From 2001 to 2007, Sean managed all domestic wholesaling activities for variable annuities, mutual funds, and 401k's. Additionally, Sean oversaw variable annuity sales in Japan and held a seat on the Board of Directors for the Japanese Life Company. In July 2007, Sean joined Pacer Financial to lead the national wholesaling team. He has made television appearances on CNBC and Fox Business. Sean holds the FINRA Series 7, 24, 26, 63, and 65 licenses as well as a Pennsylvania Resident Insurance Producer license and is also licensed as a Non-resident Insurance Producer in all 50 states and commonwealths throughout the US and the District of Columbia. Sean is a graduate of The Catholic University of America, Washington, D.C.