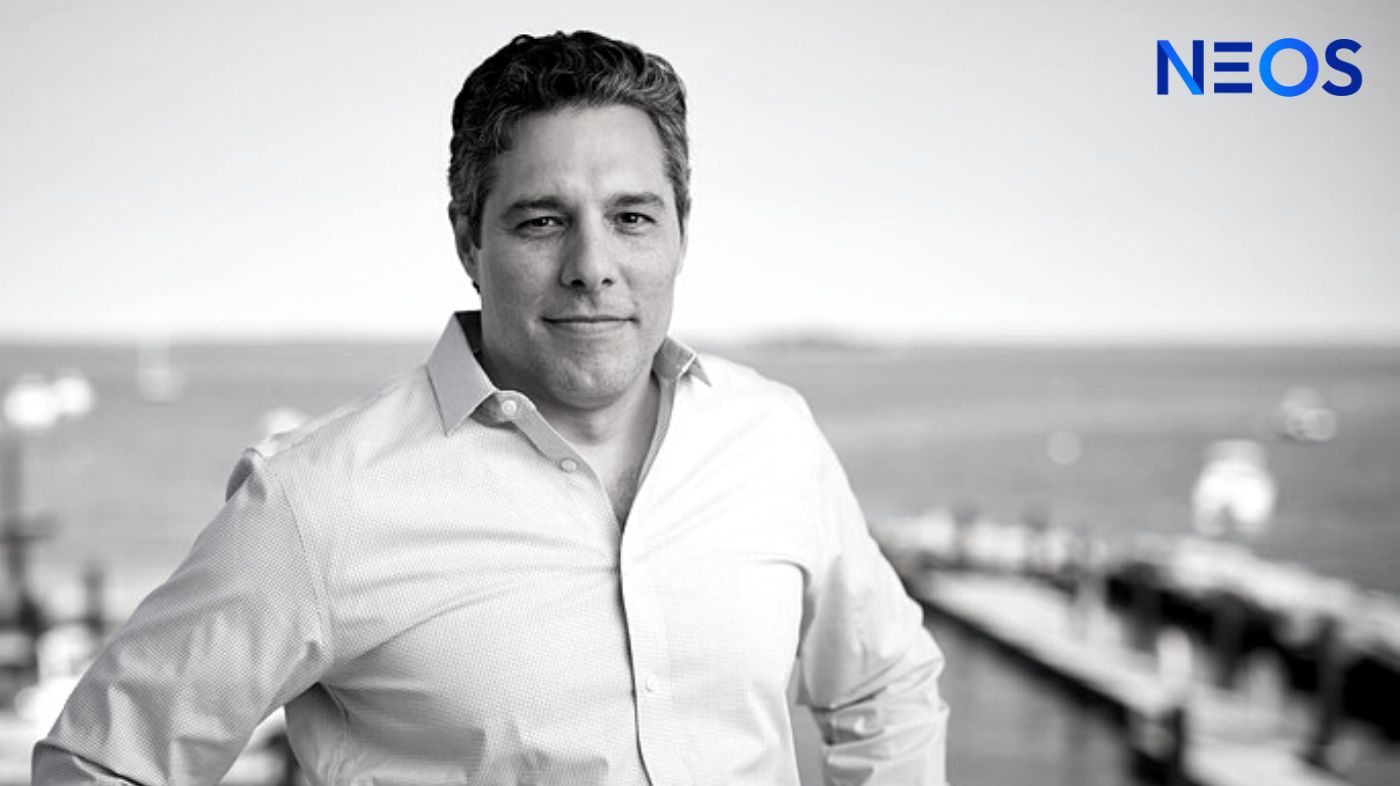 Troy Cates, Co-Founder and Managing Partner, NEOS Investments and Bruce K. Lee, Founder & CEO, Keebeck Wealth Management discuss tax-efficient income strategies designed to enhance client portfolios. 

WEBCAST: Seeking Monthly Income & Tax Efficiency – Know Your Options.

Income seeking investors may still face many macroeconomic headwinds in 2023 – including inflationary pressures, the Federal Reserve's monetary policy outlook, and the struggle to maintain their purchasing power.

Nevertheless, there are strategies that go beyond traditional income-oriented investments to help investors surmount these challenges. In this upcoming webcast, NEOS Investments and RIA Channel will highlight tax-efficient, monthly income strategies that could help financial advisors enhance their clients' core asset allocations.

Topics will include:
Positioning client portfolios for success in 2023
A suite of ETFs that aim to offer high monthly income & tax efficiency
Practice management tips from a Barron's Top 100 Advisor
Accepted for 1 CFP®/IWI/CFA CE Credit.

REGISTER NOW

Neos is a specialized asset manager focused on delivering enhanced income solutions. The firm's suite of options-based ETFs seek high monthly income with tax-efficient portfolio management. Launched by a team of options-based ETF industry leaders, NEOS leverages a data-driven, disciplined investment approach that incorporates research, market insights and quantitative methods. 

Troy Cates has over 25 years of trading and portfolio management experience, with a vast knowledge of both the equity and options markets. He is the Co-founder and Managing Partner of NEOS Investments. Troy has helped create, launch, and manage numerous successful options-based ETFs and investment firms throughout his career. Troy served as a Managing Director at Harvest Volatility Management where he helped manage and trade the firm's institutional portfolios and ETFs, along with guiding the development of the firm's exchange traded products. Prior to Harvest, Troy served as Managing Director, Head of Trading and Portfolio Manager at Horizons ETF Management U.S. and has enjoyed roles as Partner and Head of Trading at Recon Capital where he oversaw portfolio management and trading for all of the firm's investment funds.

Previously, he was an Executive Director at MKM Partners where he was an institutional execution trader and helped launch the firm's equity derivatives desk. Troy started his career working as a market maker at Spencer Trask, a NYC based venture capital firm. He holds a B.S. in Business Administration from SUNY Albany.