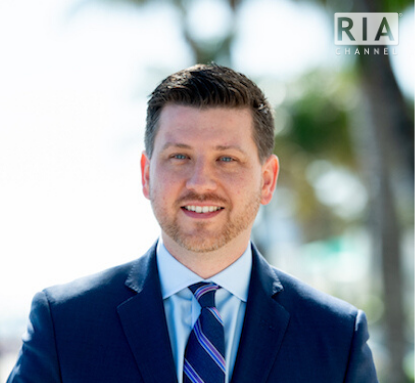 Lance McGray, Managing Director,
AAM
met with
Julie Cooling
, Founder & CEO,
RIA Channel
to discuss the firm's ETF offerings and full suite of advisor solutions. Founded in 1979,
Advisors Asset Management (AAM)
got its start managing and trading bonds for advisors looking for a fixed income solution. Today, over 40 years later, AAM continues to power advisor growth with its robust suite of investment and brokerage solutions. The full-service broker-dealer offers access to a competitive fixed income market, carefully vetted investment strategies across multiple asset classes, and sales and distribution services. As of 12/31/2019 AAM has over 33.4 billion in brokerage and advised business assets. As Head of ETF Product at AAM, McGray oversees the creation and execution of AAM's ETF business. McGray has spent the majority of his career managing exchange traded funds and has launched over 50 ETFs with 3 different sponsors. The
AAM fund family
includes their Dividend Value ETFs, which aim to maximize dividend yield without sacrificing dividend sustainability as well as their Low Duration Preferred & Income Securities ETF (PFLD). AAM Offers:
Unit Investment Trusts
Mutual Funds
Exchange-traded funds
Managed accounts
Fixed income & structured products
Sales & distribution services
Bond services
Portfolio support
Technological services
For more information,
head here
.