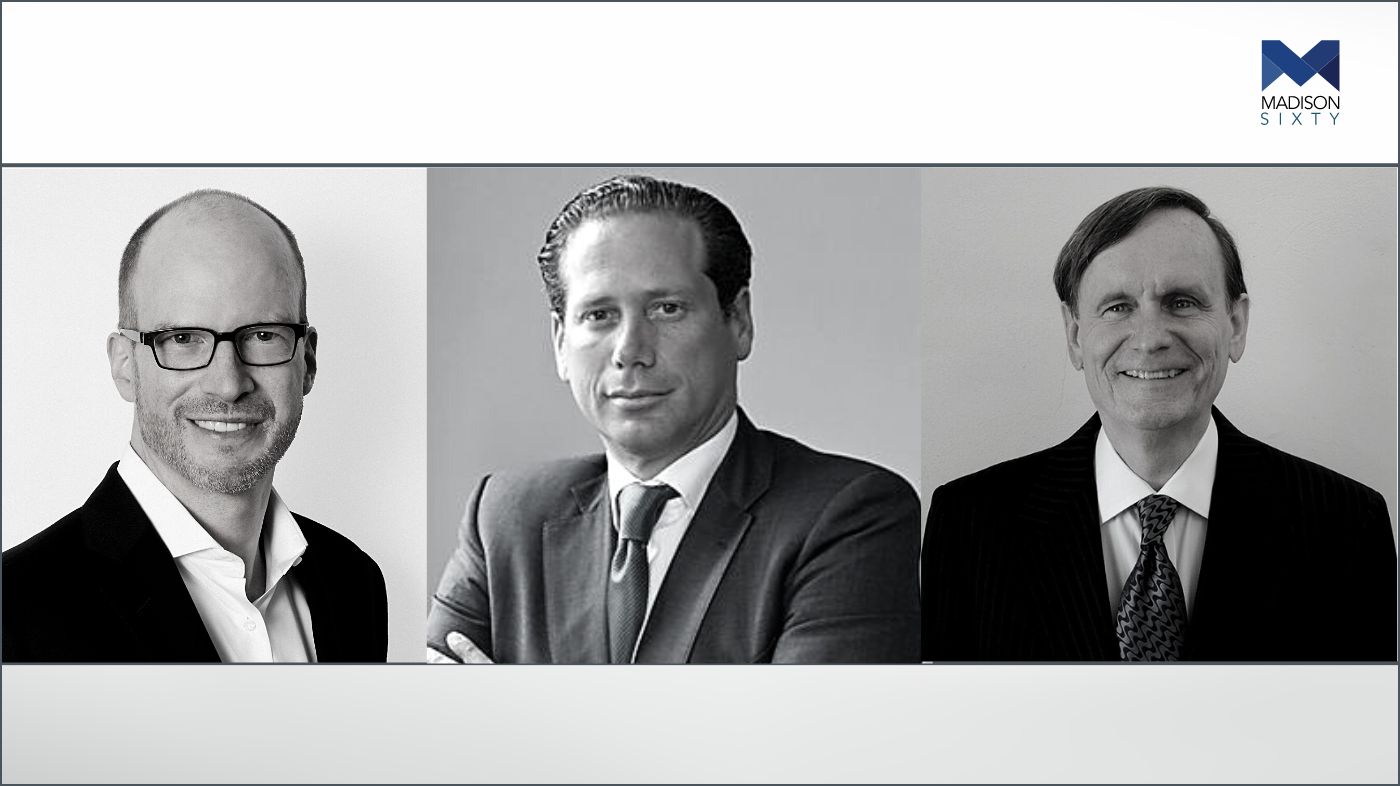 Andrew Beer, Co-Founder of DBi, Luis Jimenez, Founder and Managing Member and David Anderson, Managing Director and Head of Institutional Distribution at Madison Sixty Capital discuss strategies for generating absolute returns.

Webcast: How to Generate Absolute Returns in Hedge Funds: Combining Strategic & Tactical Alpha
Absolute return investments contribute to consistent compounding of wealth by mitigating the effects of market downturns and providing diversification to traditional 60/40 portfolios. These "absolute returns" are derived from two sources of alpha:
Strategic alpha that results from allocating to markets and asset classes beyond traditional portfolio constraints.
Tactical alpha results from dynamically changing those allocations to different asset classes.
Equity Long/Short and Managed Futures hedge funds can deliver these sources of alpha across multiple market cycles. This was clearly demonstrated in 2022, when managed futures hedge funds were a "A Beacon of Green in a Sea of Red" by dynamically investing in currencies, commodities, interest rates, and equities.
Accepted for 1 CFP® / IWI / CFA CE Credit

REGISTER NOW