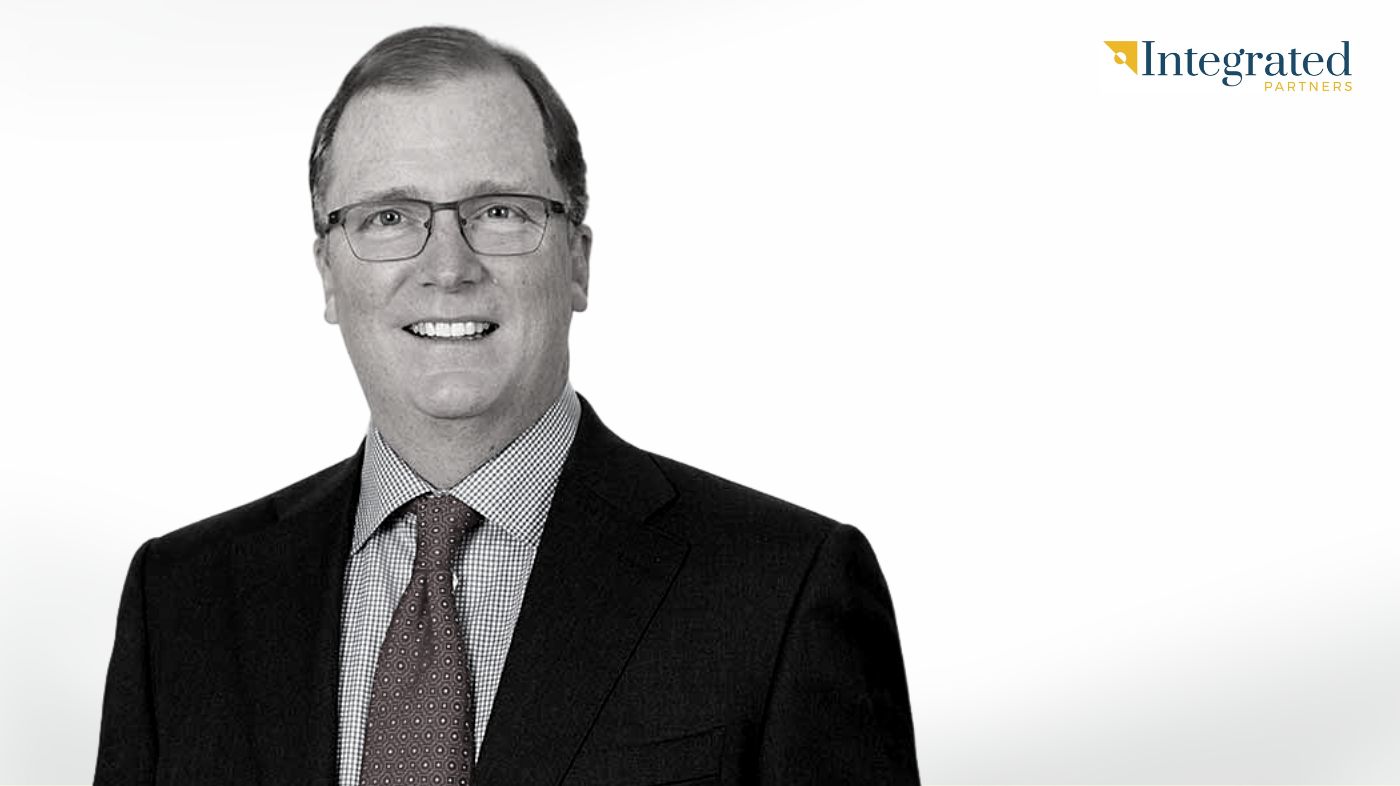 Integrated Partners, led by Founder & CEO, Paul Saganey announces first M&A transaction, recognized as Top ETF Power User and announces plans for continued growth.

Integrated Partners, based in Waltham, Massachusetts is one of the fastest growing RIAs in the country. Designed for growth-oriented independent advisors, the firm's fully integrated open architecture platform provides access to centralized technology, investment management, advanced planning, CPA partner program, custody, marketing, public relations, M&A, succession planning and comprehensive business counsel.

Integrated Partners' differentiated CPA affiliation model has been crucial to its growth to date. "Integrated's CPA Alliance was founded more than 25 years ago to encourage CPAs and financial advisors to partner, creating elite wealth management practices, and it has never been more relevant given the current volatility and uncertainty in the markets," Saganey said in a recent press release. "Not only will accounting firms gain more revenue and clients as a result but, most importantly, their clients will gain deeper financial guidance at a time when they need it most."

In February 2023, Integrated Partners announced plans to acquire Laurel Wealth Management, a $2.25 Billion Southern California-based RIA. The move marks the first full firm M&A transaction in the firm's 27 year history and a pivot towards long-term sustainable growth.  
Integrated Partners is ranked #5 on this year's Top 100 ETF Power Users List with over $2.84B in ETF assets across 478 ETFs, 45 issuers and 54 sectors (as of 12/31/22). The firm has added more than $1.2B in aggregate ETF assets since the end of 2020. View More

The 2023 RIA Channel Top 100 RIA ETF Power Users Ranking showcases wealth management firms based on their aggregate total firm ETF assets. 
RIA Database identified and ranked RIA wealth management firms using the most exchange traded funds (ETFs). Wealth managers were defined by the following characteristics: 1) total assets were primarily managed for high net worth and non-high net worth individual clients; 2) each firm provides comprehensive wealth management services; 3) firms may be a family office or may provide family office services; and/or 4) firms may provide financial planning services. Broker/dealers were excluded. Firms must be domiciled in the United States and registered with the SEC as a registered investment adviser (RIA). Wealth managers were then ranked based on ETF usage as reported to the SEC per their 13F quarterly Edgar filings as of December 31, 2022. Total ETF assets were aggregated by RIA Database (RIADatabase.com). Assets under management are as reported to the SEC as of December 31, 2022.

RIA Database® is the leading provider of advisor data, profiles and prospecting software for the financial services industry. They manage current and historical profiles on over one million advisors across all channels: the RIA Channel, broker/dealers, family offices, foundations, institutional investors and banks. They are producers of the Forbes Top RIA list for over ten years and provide surveys and rankings for several industry publications as well.

RIA Channel® provides investment webcasts, research, podcasts and videos from thought leaders, portfolio managers and financial advisors. We offer complimentary continuing education content daily.

To view the full Top 100 ETF Power Users List, head here.