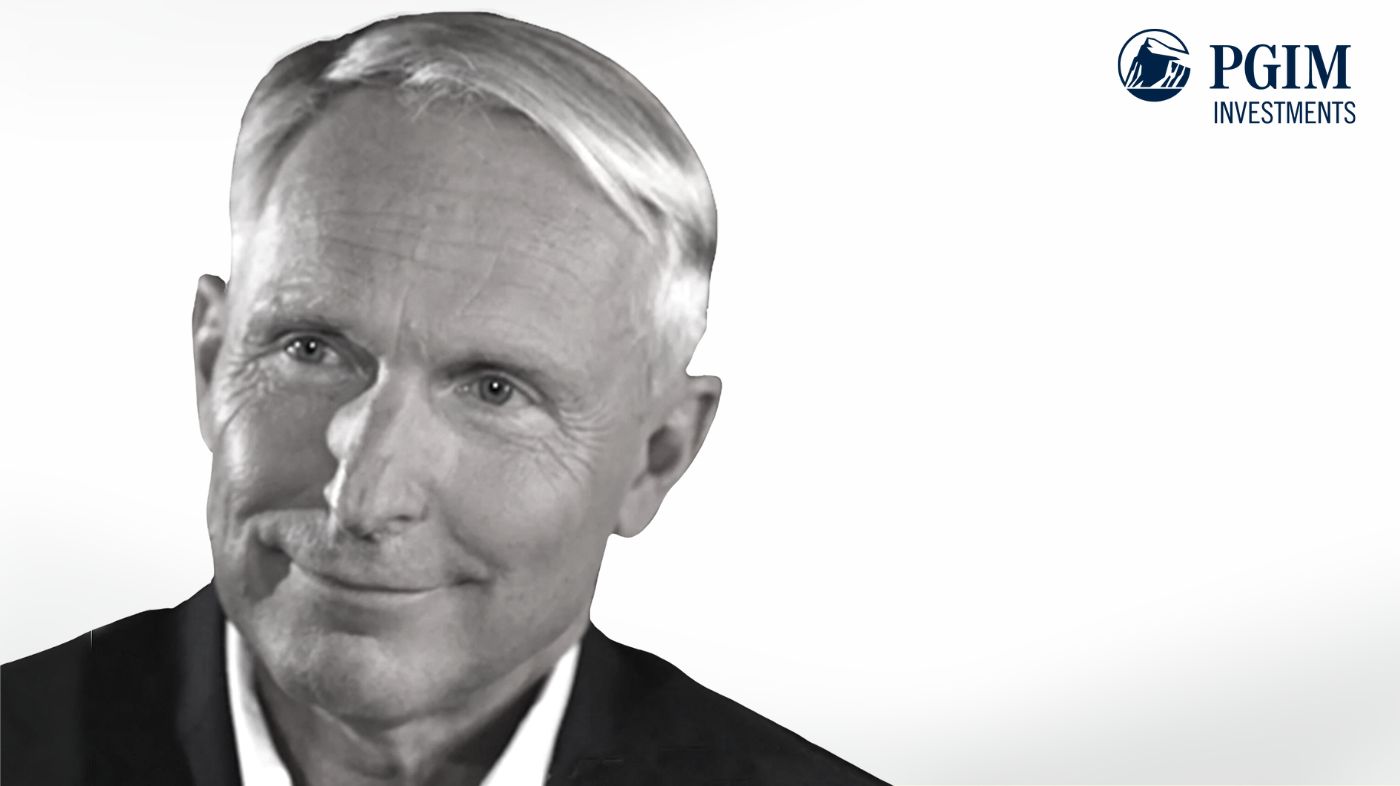 Robert Holderith, Head of PGIM Custom Harvest discusses the tax-loss harvesting benefits of a direct indexing approach using ETFs. 
Direct indexing allows clients to build customized portfolios and take more control of their tax liability.  While most advisors implement direct indexing through the purchase of hundreds of stocks, PGIM Custom Harvest believes that there is a simpler way.  In a differentiated approach, ETFs can be used with the goal of improving tax-loss capture and stronger after-tax returns.  Robert Holderith, Head of PGIM Custom Harvest explains how to simplify the client experience while maintaining the key tax advantages of direct indexing. 
WEBCAST – PGIM Custom Harvest: Redefining Direct Indexing.
Direct indexing is an increasingly popular separately managed account (SMA) strategy. It allows advisors to provide their clients with the potential for improved tax management and customized portfolios. PGIM Custom Harvest believes that actively harvesting tax losses presents investors with the opportunity to seek enhanced after-tax returns. Harvested tax losses also can be put to work efficiently to better align portfolios with clients' needs, whether that entails helping unwind highly appreciated or concentrated positions, de-risking portfolios, or planning for future taxable events.

Learning Objective:
Direct indexing can help advisors build a better business by allowing their clients to seek enhanced after-tax portfolio outcomes. Most direct indexers use individual securities to harvest losses. The PGIM Custom Harvest approach is differentiated in that we use ETFs. Hear how our approach aims to provide stronger after-tax returns, greater tax-loss capture, and a simplified client experience.

Key Takeaways:
We seek to deliver "tax alpha" by harvesting losses – swapping an ETF position with a similar ETF to maintain exposure to the applicable market sector.
Direct indexing seeks to provide investors with a risk profile and return that are aligned with those of a broad market index and enhanced after-tax returns through regular tax loss harvesting.
Owning a limited number of ETFs versus hundreds of individual stocks can provide the opportunity for greater tax alpha and a simpler client experience.
Direct indexing can provide greater control than passive index investing by allowing for customization.
Accepted for 1 CFP® / IWI / CFA CE Credit

REGISTER NOW