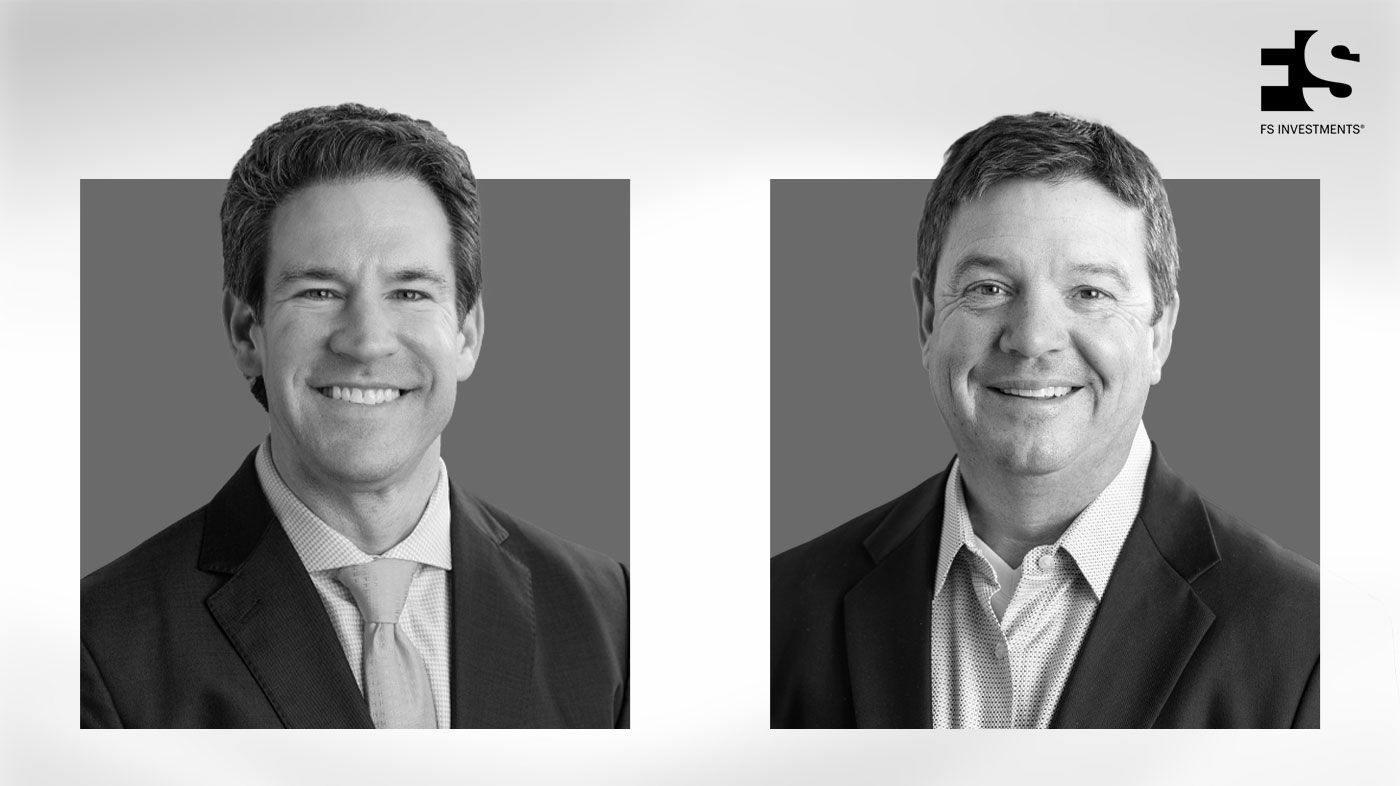 Troy Gayeski, CFA, Chief Market Strategist and Bill Wolfe, Head of IBD & Hybrid RIA National Sales for FS Investments discuss investing in middle market and private equity secondaries during a time of tightening monetary policy and weigh in on potential headwinds for traditional markets.

WEBCAST – Opportunities For Growth Amid Growing Risks In Traditional Markets
The first half of 2023 has reminded us of the unintended consequences of aggressive monetary tightening. Though concerns over U.S. regional banks have subsided for now, it's likely that economic growth and market stability will be called into question as central banks remain laser-focused on fighting inflation. As the impact of tightening monetary policy sets in, equity market leadership narrows and recession fears ramp up, investors face surmounting challenges to finding opportunities for sustainable growth.

Join Chief Market Strategist, Troy Gayeski as he evaluates the risks to the economy and financial markets and shares timely ideas on the potential growth opportunity in private equity.

Discussion topics:
What market headwinds mean for traditional stock and bond portfolios over the next decade.
Large opportunity set in the middle market and private equity secondaries.
Why the time for the right alts is still now!

Accepted for 1 CFP® / IWI / CFA CE Credit