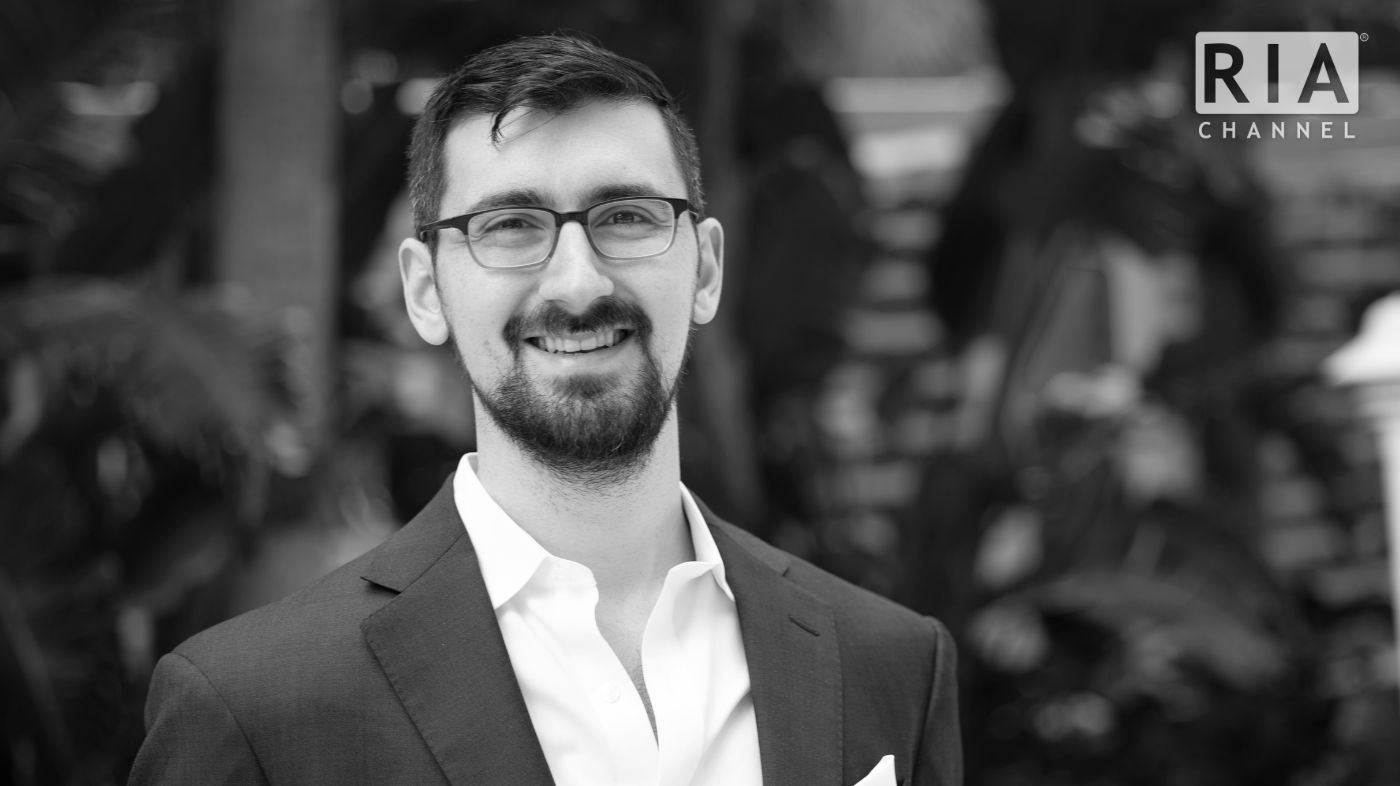 Flourish, a subsidiary of MassMutual, is a financial products platform built exclusively for financial advisors. Flourish's tech-powered turn-key crypto and cash solutions aim to help advisors both differentiate and scale their practice.  
The Flourish platform provides access to financial products that help registered investment advisors (RIAs) secure their clients' financial futures. Flourish has two offerings: Flourish Cash, a cash management solution, and Flourish Crypto, a turnkey cryptocurrency offering built for financial advisors and their clients. Across those two products, Flourish works with over 400 RIAs that collectively represent more than $1 trillion in assets under management.
Flourish Cash allows advisors to help their clients better manage their cash balances with FDIC insured accounts and competitive, variable interest rates. Traditionally, high net worth individuals hold significant portions of their wealth in cash. Flourish Cash delivers a simple and efficient way for advisors manage this cash, while also gaining visibility into their client's total assets and holistic financial picture. The Flourish Cash platform includes customer service, co-branding, and integrations with RIA platforms like Orion, eMoney, BlackDiamond, and Envestnet. 
Flourish Crypto was created in September 2021 as an advisor-centric tool to help demystify cryptocurrencies for advisors. Flourish Crypto is the first turnkey crypto investing solution that was made for independent RIAs. Flourish Crypto helps advisors with crypto regulations and compliance, as well as discretion, billing, and integrations. It provides secure and easy access to the crypto asset class, alongside all the tools that advisors need to understand and assist clients with crypto. 
Ben Cruikshank, the head of Flourish, is a highly analytical fintech leader who's driven by the challenge of growing technology organizations with techniques grounded in strategy, sales, and operations. Cruikshank has extensive expertise in financial technology and wealth management, and he leverages his expertise to carry out his passion of helping Americans secure their financial futures.