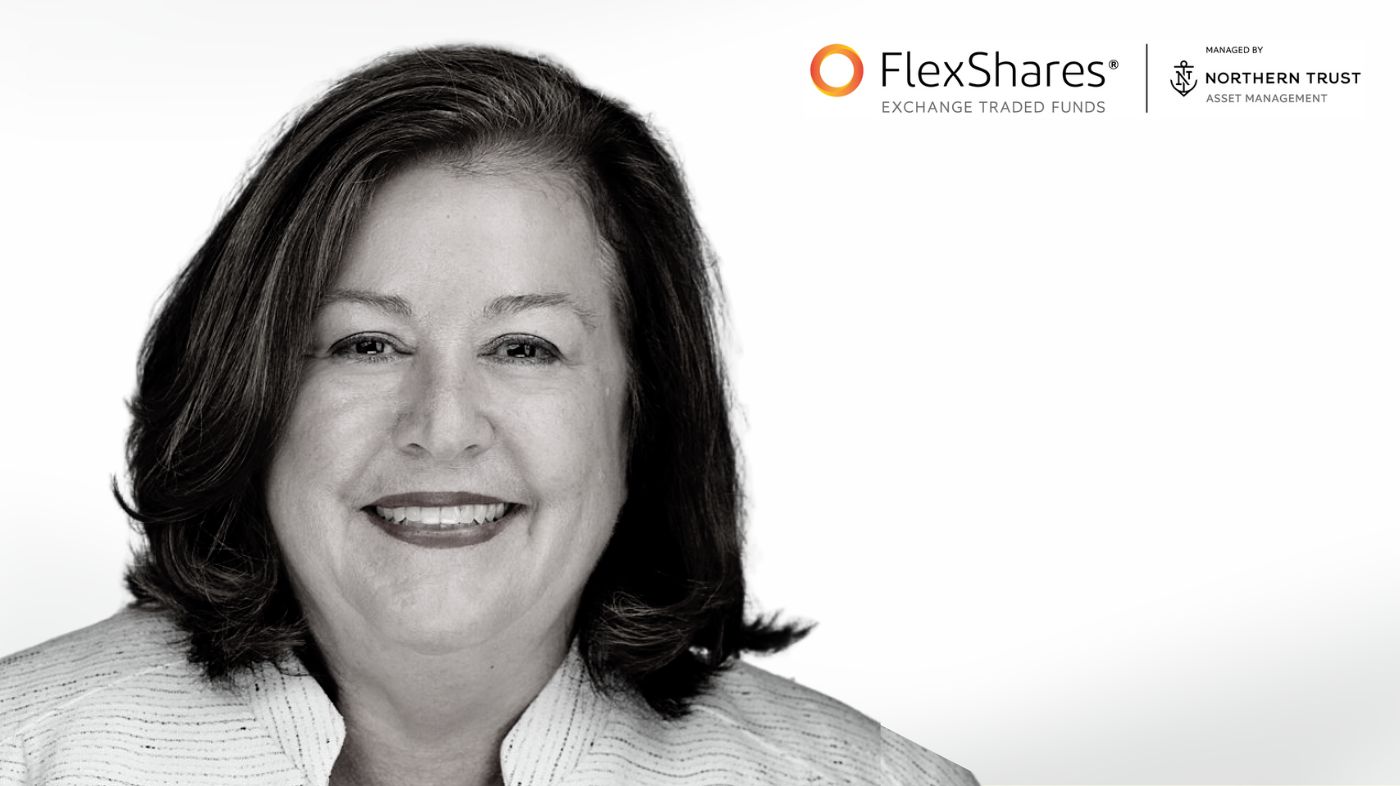 Laura Hanichak Gregg, Director of Practice Management and Advisor Research, FlexShares ETFs and Michael Natale, Head of Intermediary Distribution Funds & Managed Solutions at Northern Trust Asset Management discuss strategies for growing assets with existing clients, how to build trust, and deepen relationships.

The FlexShares WalletShare program offers advisors tools & resources designed to better understand their existing clients, and thus increase their wallet share. The program identifies five different client personas, the emotions that drive their investment decisions, and how advisors can effectively navigate each persona. 

WEBCAST: The New Rules in Growing Wallet Share: What You Should Do – and Never Do – To Grow Assets With Existing Clients. 

Think you're managing all of your clients' assets? You may be surprised to learn that most clients have assets held away that they don't reveal to their advisors. But there are strategies you can employ to help you get more than what you have today.

Takeaways from the session:
Your clients emotions drive their wallet share decisions.
Emotion driven client behaviors typically are revealed in five distinct persona types.
We'll explain how you can identify your clients' personas.
There are unique strategies to use – based on persona – to help you build trust and more client assets.
We'll also share what's working – and not working – for other advisors as they seek more assets.