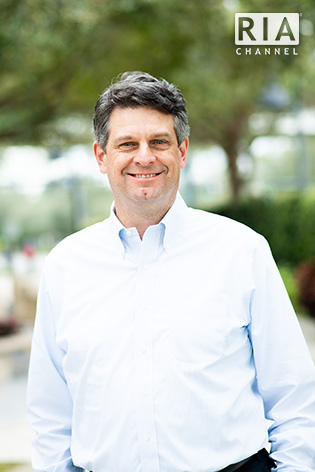 Tom Manning, CEO,
F.L. Putnam
, met with
Julie Cooling
, Founder & CEO,
RIA Channel
to discuss the firm's customized investment solutions. Established in 1983, F.L. Putnam prides itself on its longstanding client relationships and deep bench of industry experience. Based in Wellesley, MA, the comprehensive investment management firm has offices across New England and serves over 800 private wealth and institutional clients. F.L. Putnam ranks
#38 on RIA Channel's Top Wealth Manager List
and manages nearly $3 billion in assets. On the investment side, F.L. Putnam offers its clients a wide range of customized investment solutions including strategic asset allocation, portfolio construction and ongoing active management. The firm's hybrid investment platform is open architecture and provides access to F.L. Putnam's team of managers as well as the firm's suite of equity and fixed income strategies. The global asset manager leverages fundamental bottom-up research, ESG integration, and broad economic themes. As CEO of F.L. Putnam, Manning oversees the firm's long term growth strategy and has more than 25 years of experience within the investment management industry. To learn more,
head here
.