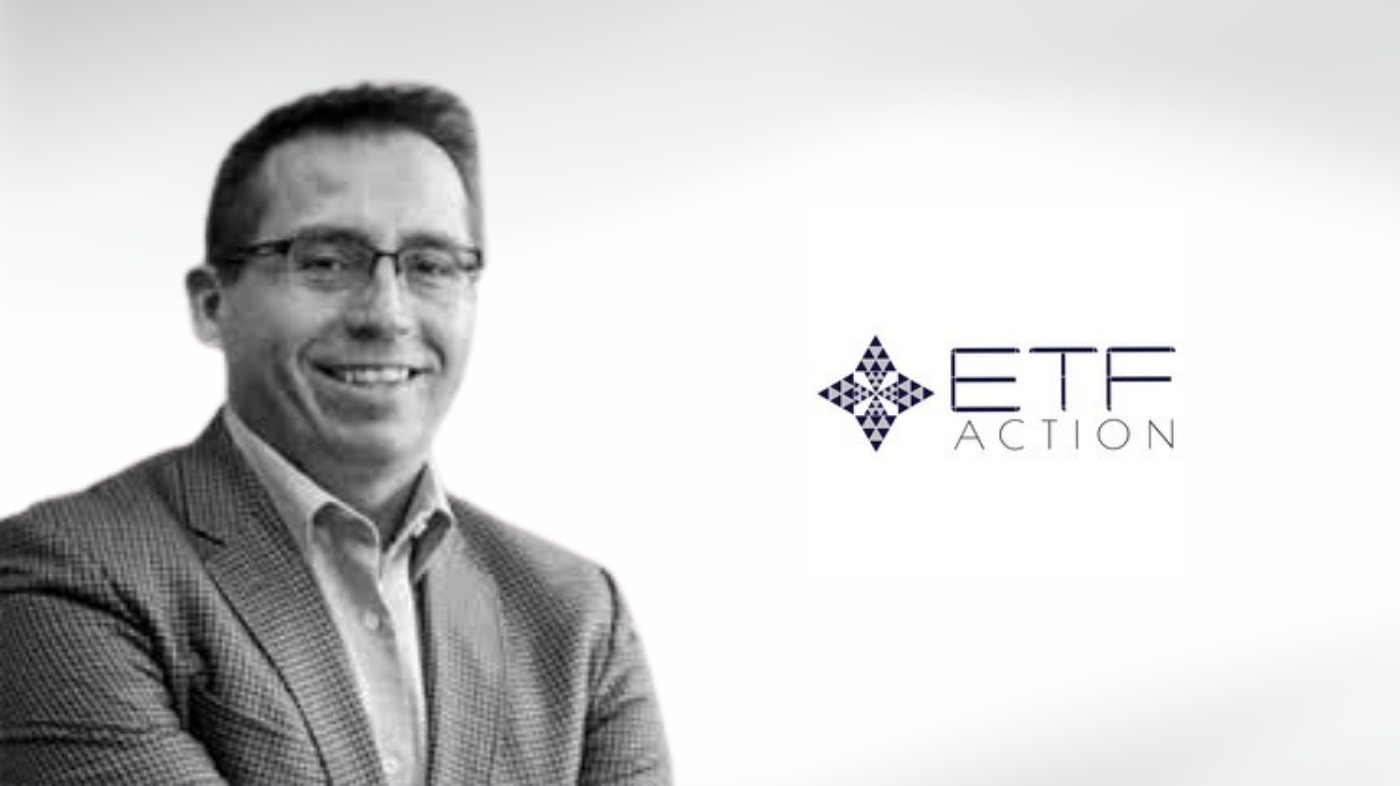 Mike Akins and Alex Shepard, Founding Partners of ETF Action, discuss how RIAs can use a deepened understanding of the ETF market to create more engaging, transparent, and actionable portfolios.
ETF Action is a data and research platform designed to streamline the investment process and simplify investment research using ETFs. The ETF Action software allows users to organize data and find trends across groups of ETFs. The exploration of ETFs is a great starting point to simplify the marketplace. Through ETFs, the marketplace can be broken down into sectors, and trends can then be easily derived from the information across a given sector.
The growth of the ETF market not only gives insight into the marketplace, but has created an entirely new way to simplify and navigate the marketplace. ETFs are tools to access the market in an efficient, transparent way. This transparency allows for the ability to track activity within ETFs, whether you look at an ETF from a fundamental or composite perspective.
"You have the ability to look at ETF in a much more focused way, starting at that 30,000 foot [perspective], working your way down to each individual holding, to get a sense which one best aligns to your ideologies, your macro-assumptions, and your client needs," says Atkins.
By reverse engineering the ETF market, you can use a group of ETFs as a starting point to create a unique list of companies to buy for a custom SMA or direct index. Through this transparency, advisors have a realistic way to target specific segments of the market in a customized manor. The transparency of ETFs allows you to use ETFs together and combine them. "Think of it as one really big toolbox, that with the right data and technology, you can start mixing and matching to create very customized solutions for your clients," says Akins.
Mike has 20 years of financial industry experience spanning multiple disciplines. Prior to founding ETF Action, Mike served as SVP, Head of ETFs at ALPS Advisors where he oversaw all aspects of the $15 billion ALPS ETF Trust. Throughout his career Mike held various management level positions in Product Development, Research & Data Analytics, Risk Management, Compliance, Audit and Operations at ALPS, UMB and State Street.
To learn more, catch a replay of ETF Action's recent webcast: An ETF Experience. Topics Include:
Latest ETF Trends
ETF Research & Selection Best Practices
Art & Science of Building ETF Model Portfolios
Reverse Engineering ETF Holdings (Stock Selection & Research)