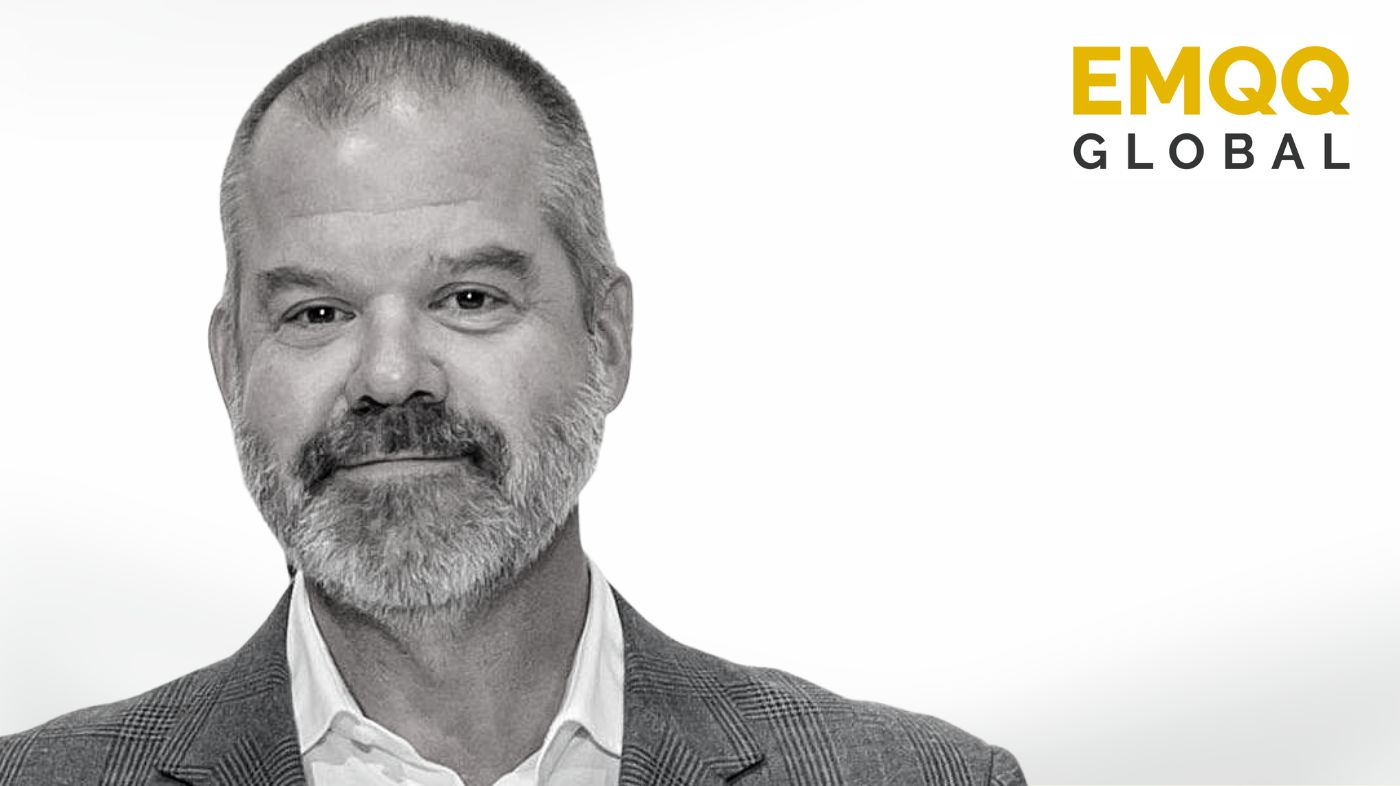 EMQQ Global offers three funds designed to benefit from these trends in the growth in technology and consumer spending in emerging markets.  The Emerging Markets Internet & Ecommerce ETF (EMQQ), The Next Frontier Internet + Ecommerce ETF (FMQQ), and The India Internet & Ecommerce ETF (INQQ). EMQQ invests in Internet and e-commerce stocks across 46 emerging markets countries, FMQQ includes 45 countries and excludes China, while INQQ focuses exclusively on the growth in the Indian economy. 
Demographic trends favor emerging markets, with strong statistics on economic growth, income growth, and a young and growing population.  Emerging markets countries are home to 85% of the world's population and 90% of the population under age 30.  Consumer spending across emerging markets has risen 150% in fifteen years, far above the 30% increase in developed markets. 
Investing in emerging markets can be tricky, as many emerging markets funds and indices are heavily weighted in China and state-owned enterprises, with returns that have dramatically lagged GDP growth.
Growth-focused emerging markets may wish to invest in companies driven by consumer spending and the technology sector.  Returns to Internet stocks in emerging markets have had exceeded the returns to broad emerging markets indices since 2010. 
While China has experienced substantial growth over the next 15 years, EMQQ explains how India today may be similar to the Chinese economy 15 years ago.  Smart phone penetration in India is at 47%, but each month an additional 7 million Indians get their first smart phone.  Due to infrastructure upgrades, increased cell phone usage, and changes in the cash economy, electronic payments in India have increased from 4.4% to 76.1% of Indian GDP since 2016. The growth of smart phones and electronic payments may create opportunities to invest in companies offering Internet and e-commerce services. 
Accepted for 1 CFP®/ IWI / CFA CE Credit
WEBCAST REPLAY– Gradually And Then Suddenly: India Is Happening NOW