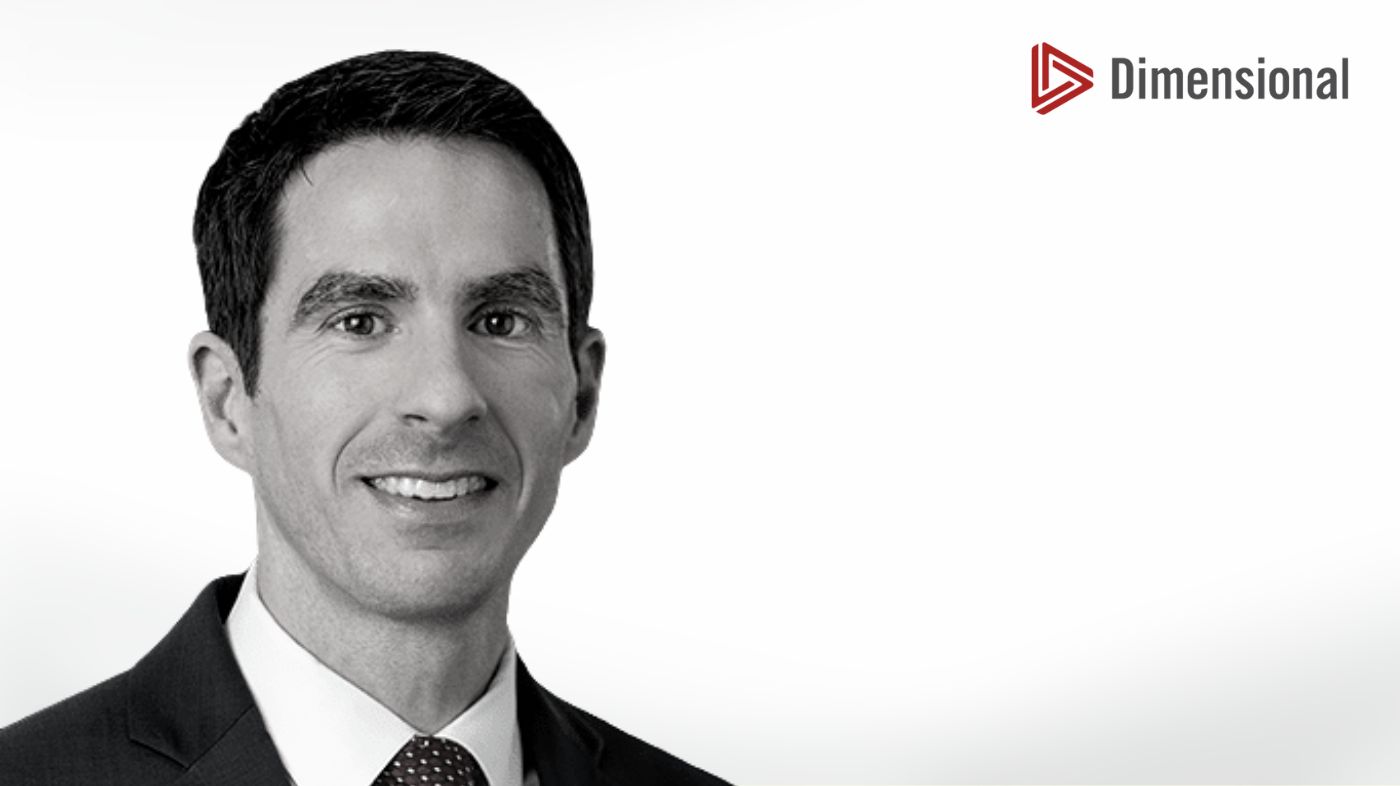 Gerard O'Reilly, PhD, Co-CEO & CIO, and Mark Gochnour, CFA, Head of Global Client Services & Vice President at Dimensional Fund Advisors LP discuss the customization and tax benefits of SMAs. 

Separately managed accounts (SMAs) enable investors to tailor investment strategies to better fit their financial goals, preferences, and values. Direct indexing has become a popular way to combine broad diversification with personalized investing. But trying to closely track an index can limit an SMA's return potential.

By applying a systematic yet flexible daily investment approach, SMAs can go beyond indexing and target higher expected returns in a reliable and low cost manner. Moreover, SMAs that apply a multifaceted tax management approach can go beyond tax loss harvesting to provide investors with greater tax efficiency.

To learn more, register & watch Dimensional Fund Advisors webcast, SMAs: Beyond Indexing and Tax Loss Harvesting.

Topics To Be Covered:
Designing SMA strategies to combine value-added investment solutions with thoughtful personalization.
How Dimensional SMAs continually balance the tradeoffs among premiums, taxes, costs, and diversification in pursuit of better pre- and post-tax outcomes.
The potential advantages of applying multifaceted tax management in all aspects of implementation, including portfolio transition, strategy design, and daily management of capital gains, losses, and dividend income.