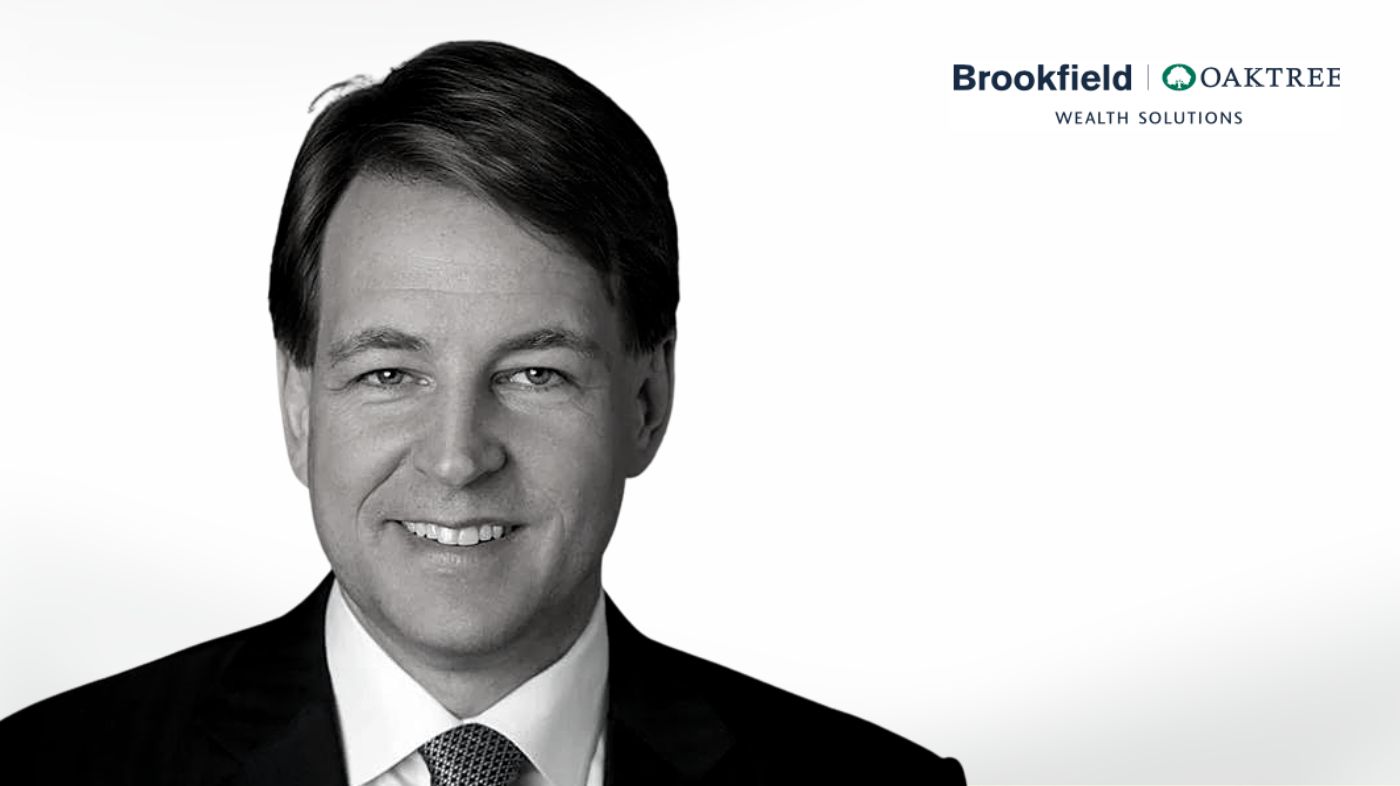 David Nowak, Managing Partner of Brookfield Private Equity and Barbara Borozan, Senior Vice President, RIA Market Leader at Brookfield Oaktree Wealth Solutions discuss today's private equity outlook, opportunities and allocation considerations.

WEBCAST: Why 2023 Could Be a 'Good Vintage' for Private Equity.

Many investors are keeping cash on the sidelines due to volatile public markets, rising rates, and a potential recession on the horizon. History, however, suggests that private equity funds launched during similar market environments have generally outperformed other vintages.

We believe that private equity investments can provide attractive opportunities, especially in times of volatility. Brookfield Asset Management is one of the world's largest private equity firms focused on acquiring high-quality businesses that provide essential products and services.

Join our webcast where our investment team will share their viewpoints on these key topics:
Private equity outlook and opportunities
Assessing business quality
The value private equity can provide to a client's portfolio in today's market environment
Accepted for 1 CFP® / IWI / CFA CE Credit

REGISTER NOW
IMPORTANT DISCLOSURES

This communication is for financial professionals only. Not for use with the retail public.

All investing involves risk. The value of an investment will fluctuate over time, and an investor may gain or lose money, or the entire investment. Past performance is no guarantee of future results. Alternative investments often are speculative and include a high degree of risk.

©2023 Brookfield Asset Management Inc.; ©2023 Oaktree Capital Management, L.P.; ©2023 Brookfield Oaktree Wealth Solutions LLC & ©2023 Brookfield Public Securities Group LLC

Brookfield Asset Management Inc. ("Brookfield") completed a 62% acquisition of Oaktree Capital Group, LLC ("Oaktree"), on September 30, 2019. Each of Brookfield Oaktree Wealth Solutions LLC and Brookfield Public Securities Group LLC is a wholly owned subsidiary of Brookfield.

The sender of this email is registered with the Financial Industry Regulatory Authority, Inc. ("FINRA") as a representative of Brookfield Oaktree Wealth Solutions LLC. Brookfield Oaktree Wealth Solutions LLC is registered as a broker-dealer with the U.S. Securities & Exchange Commission ("SEC") and is a member of FINRA and the Securities Investor Protection Corporation ("SIPC").

View important disclosures and information about our e-mail policies here.