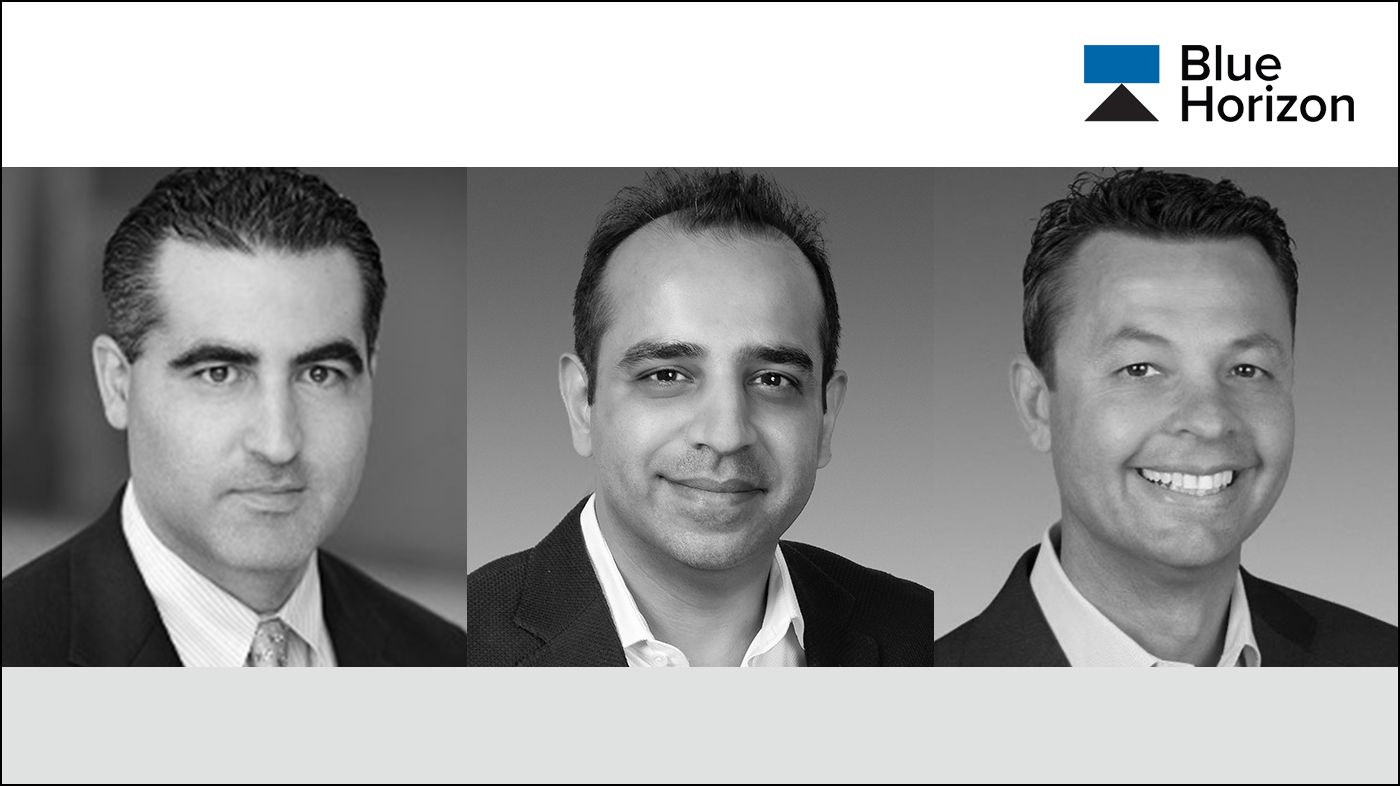 Tony Fusco, President, Blue Horizon Capital, joins John Mitchell and Govind Arora, Co-Founders of Blue Horizon Advisors to discuss the importance of lithium in the transition to the new energy economy. 
The world is transitioning from an economy built on fossil fuels to a new energy economy that has promise for lower emissions and more renewable energy.  Access to performance materials, such as lithium, nickel, cobalt, copper, and rare earth metals, is key to fueling this transition.  Join a discussion on the special importance of lithium to the new energy economy. 

WEBCAST – The Critical Role of Lithium in the New Energy Economy.
Lithium is an essential part of the Energy Transition and an industry that punches way above its weight class. Learn why the lithium industry has historically been opaque and historically not well understood even though it is critical to unlocking the upside of the New Energy Economy.
What you can expect to learn:
Lithium past, present, and future: History of and evolution of the lithium industry
Importance and irreplaceability of this critical material in LIBs, the electrochemical choice for Energy Storage (critical for EVs)
How to interpret comments from companies like Tesla and other OEMs
Understanding lithium from resource to production
Supply/demand dynamics of lithium, supply chain issues, geopolitical issues
Lithium-ion Battery Recycling of this critical battery material and closing the loop
The importance of lithium and related technologies in Blue Horizon's New Energy Economy 100 Index framework
Accepted for 1 CFP® / IWI / CFA CE Credit