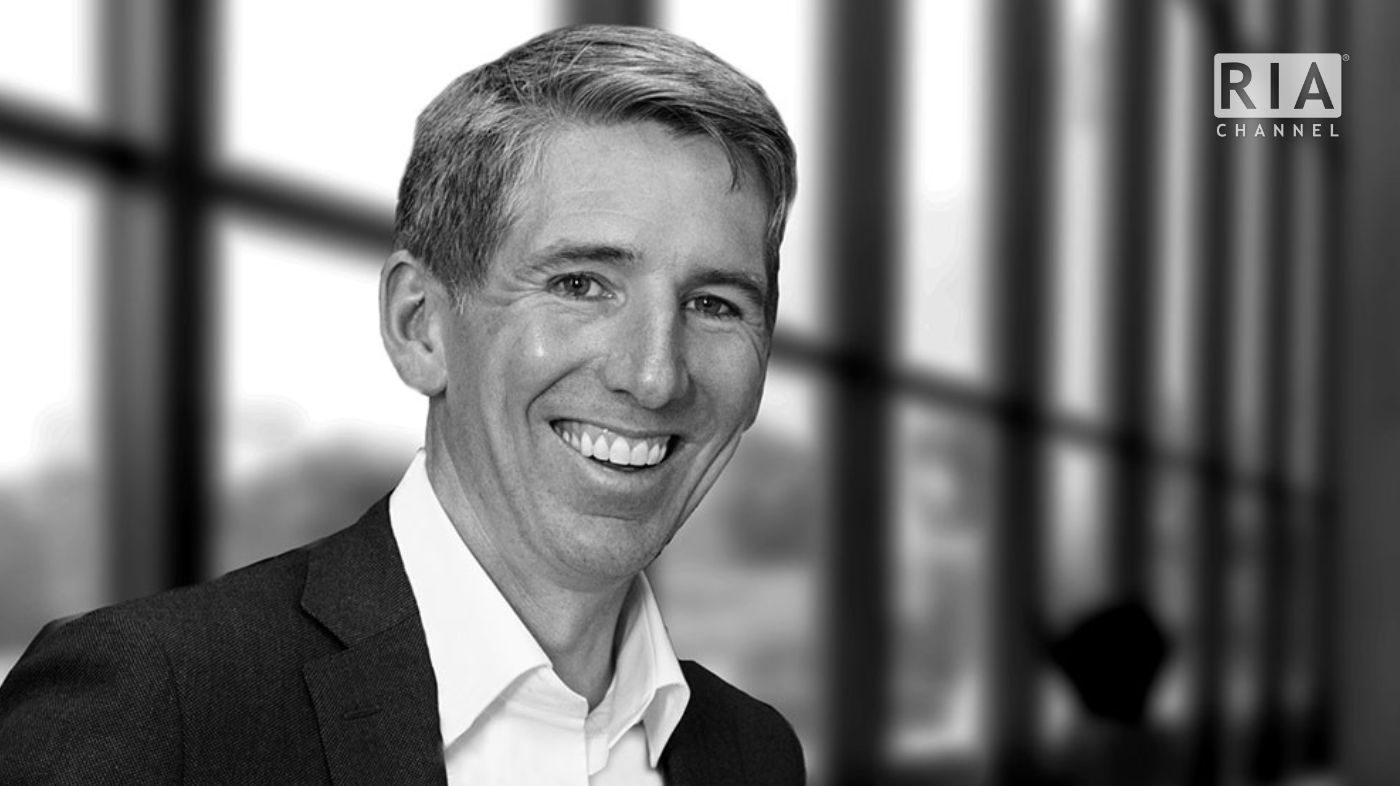 Bitwise CIO Matt Hougan and Crypto Research Analyst Juan Leon discuss the launch of Bitcoin-linked ETF, BITC and weigh in on long-term investment opportunities and risks. 

The Bitwise Bitcoin Strategy Optimum Roll ETF (ticker: BITC), launched on March 21st, delivers a new kind of Bitcoin ETF. While other Bitcoin Spot ETFs leverage a front-month strategy, which traditionally benefits short term traders, BITC leverages an optimized roll strategy seeks to cater to the traditional buy and hold investor.

"Historically, optimum roll strategies in other asset classes, such as oil and natural gas futures, have outperformed strategies focused on front-month or near-month contracts over time," said Bitwise CIO Matt Hougan. "We believe this same strategy can apply to the bitcoin futures market as it continues to deepen and evolve. With the Bitwise Bitcoin Strategy Optimum Roll ETF, we're excited to cater to long-term-oriented investors looking for regulated vehicles to gain directional bitcoin exposure." view the full press release here. 

WEBCAST – How To Invest in Bitcoin Exposure with ETFs: New Approaches.

In this one-hour webinar, Bitwise CIO Matt Hougan and Crypto Research Analyst Juan Leon will discuss new approaches to investing in bitcoin with exchange traded funds (ETFs).

Topics include:
Spot bitcoin ETF: Where do we stand?
Futures-based strategies to gain bitcoin exposure:

Front-month strategies
Optimized roll strategies

How these various strategies serve different investor segments
Risks and opportunities
Accepted for 1 CFP®/IWI/CFA CE Credit.

Register Now


Bitwise Asset Management is one of the largest and fastest-growing crypto asset managers. Dedicated to making crypto more accessible and easier to understand, Bitwise has created innovative products for gaining exposure to Bitcoin, Ethereum, DeFi, and crypto-focused equity and indexes.
Bitwise focuses solely on cryptocurrency, and this undivided attention allows for strong returns and a deep understanding of the crypto space, as complex and ever changing as it is. The Bitwise team combines its experience in technology with traditional asset management and indexing expertise to deliver unparalleled insights and performance.