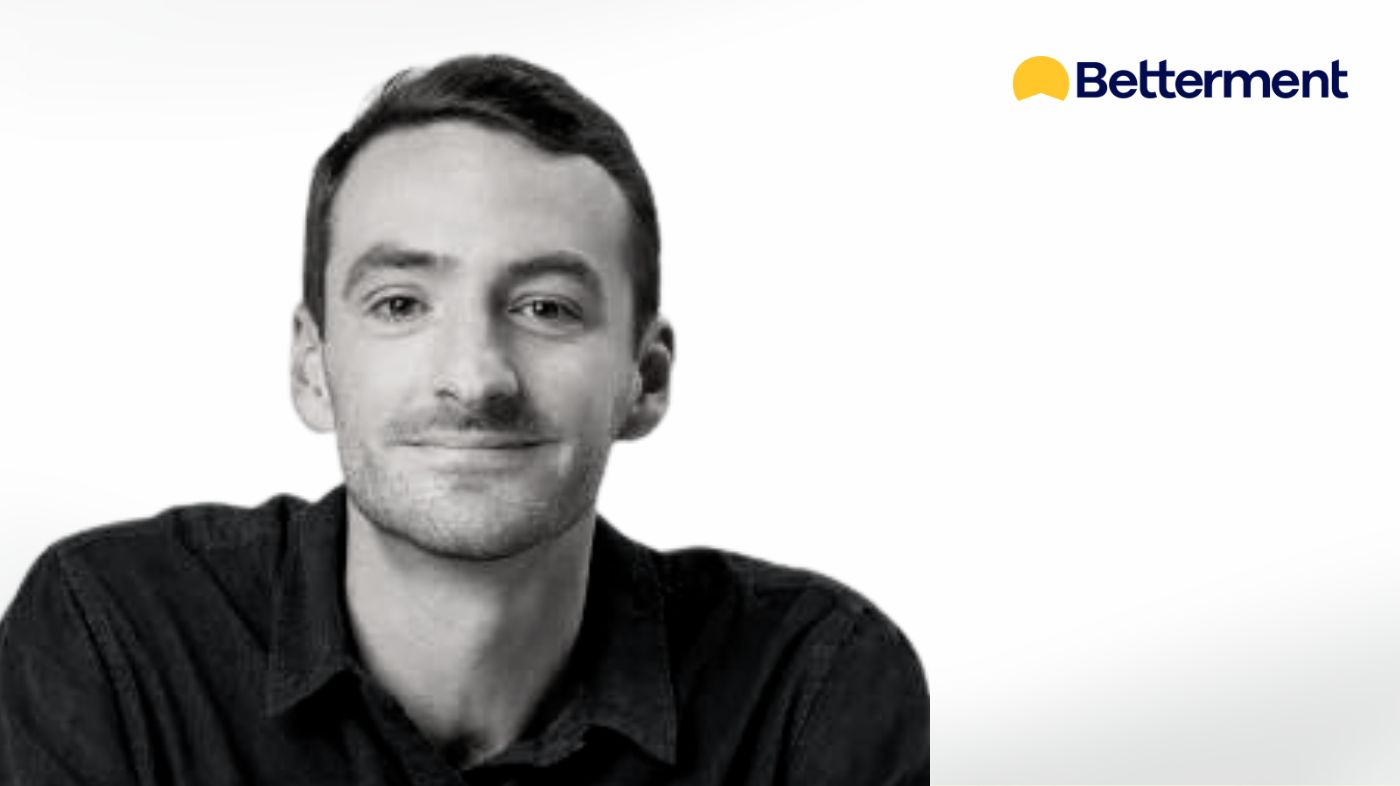 Thomas Moore, Head of Distribution, and Devon Klumb CFP®, BFA™, Strategic Sales Manager at Betterment for Advisors discuss Betterment's unique tech-enabled platform designed to help advisors scale their business.
Betterment for Advisors has created a platform and digital capability that seeks to help advisors build their business by strengthening relationships, improving profitability, and expanding their practice.
Betterment's platform offers advisors the option to streamline their back office, which provides paperless onboarding and account setup. The firm's technology allows for automated portfolio management, which enables advisors to deliver model portfolios to clients and manage them daily with automated rebalancing. Betterment also provides seamless integration to tech stacks like Redtail, Black Diamond, and Wealthbox.
Additionally, Betterment for Advisors has powerful, user-friendly technology for clients. Betterment created a self-directed, interactive portal that clients can use to view their savings in one place. This portal cuts down on day-to-day inquiries and gives clients greater insight and transparent access to their investments.
To learn more, register and watch: Going independent with confidence: How to embrace technology to launch and scale your RIA
The Betterment for Advisors team will also examine how partnering with the right technology partners can help you:
Free up time for higher-value work and drive operational efficiencies

Provide personalized service to your clients at scale

Transition with a team on your side, so you don't have to go it alone

Register Now
Betterment for Advisors was launched in 2014 to help advisors achieve the best outcomes for their clients. Betterment for advisors is partnered with about 2000 financial advisors and more than 600 wealth management firms. As a tech-forward, human-enabled custodian, Betterment for Advisors makes it easy to launch and maintain a financial services practice.