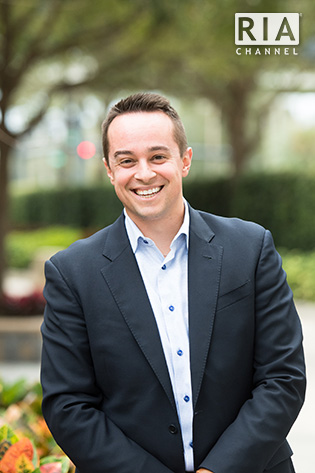 Matt Foltz, Wealth Manager,
Balasa Dinverno Foltz, LLC
met with
Julie Cooling
, Founder & CEO,
RIA Channel
to discuss his firm's specialized approach to wealth management and client experience. Based in Illinois, Balasa Dinverno Foltz, LLC offers comprehensive wealth planning to about 1,200 individuals, families and institutions all over the United States. The $4 billion RIA firm aims to deliver a customized client experience, through its curated group of specialists and sophisticated planning technology platform. BDF ranks
#73 on RIA Channels Top Wealth Manager List
. When Armond Dinverno, Mike Foltz and Mark Balasa came together to form what's now known as Balasa Dinverno Foltz, LLC in 2002, they each brought decades of experience and varying skill sets to the table as CPAs, attorneys and wealth managers. This partnership laid the foundation for the firm's commitment to a deep bench of experts and specialists across the spectrum of holistic wealth services. Today, BDF offers specialized teams specifically focused on investment management, financial planning, divorce planning or women's services. Additionally, the advisor team works in pairs to ensure that all client needs are met. From a technology standpoint, the firm adds value through an all-in-one client portal and live planning capabilities. These interactive tools are designed to encourage more collaborative conversations and build better relationships. To learn more,
head here
.