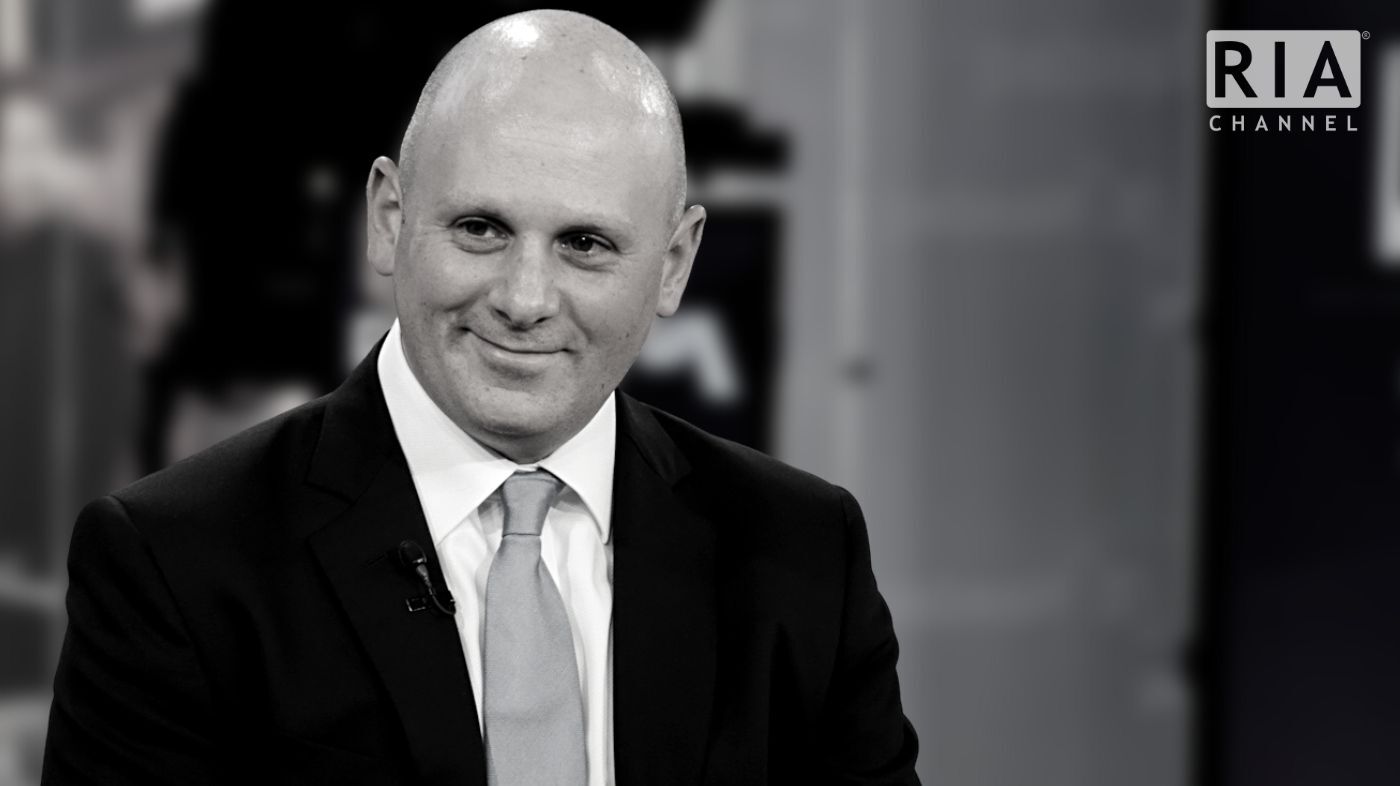 After more than a decade of yield scarcity, there is opportunity ahead for income-focused investors, says Jason Greenblath, Vice President, Senior Portfolio Manager of American Century Investments.

2022's perfect storm of high inflation and aggressive Federal Reserve rate hikes made for a challenging fixed-income environment. In an uncommon outcome, broad bond indices declined along with stock indices, offering little relief to diversified investors. However, amid the turmoil, a silver lining emerged in 2023: income opportunities are back.

Rising bond yields alongside attractive credit spreads may present compelling opportunities for fixed-income investors. Even in today's income rich environment, recession risk and sector specific concerns lurk under the surface. American Century's research driven approach, thoughtful sector allocation, and security selection are designed to mitigate some of that risk, while also seeking attractive return potential. "We think active management is crucial to capturing income," says Greenblath.

Looking ahead, Greenblath sees opportunity in select investment-grade corporate bonds, specifically those with more defensive characteristics. With recession risk on the rise, Greenblath favors shorter-maturity corporate bonds over longer-maturity corporates. In addition, the top-rated portions of collateralized loan obligations (CLOs) and aircraft asset-backed securities appear attractive.
American Century's multi-sector fixed income strategies allow investors to have the combined benefits of diversified bond exposure and the performance opportunities of active management.

For more insights:
Q2 Global Fixed Income Outlook: Higher Yields Highlight Fixed-Income Opportunities
Fixed Income Research: Are Income Opportunities On The Horizon
American Century –  Short Duration Strategic Income FundAmerican Century – Fixed Income Insights
Jason Greenblath is vice president and senior portfolio manager within the Global Fixed Income discipline for American Century Investments, a premier investment manager headquartered in Kansas City, Missouri. Jason is based in the company's New York office.
Jason co-heads the Corporate Markets team and is a member of the Global Macro Strategy team. With over 20 years in the industry, his experience is concentrated in credit markets and in leading and managing credit teams. Prior to joining American Century Investments, he spent more than 11 years at Aberdeen Standard Investments where he served as senior portfolio manager and head of U.S. Investment Grade Credit. Prior to that, he was head of U.S. Investment Grade Credit Research and managed a team of credit analysts. Jason previously spent six years at RBS Greenwich Capital as a high yield/distressed credit analyst. He has worked in the industry since 2002.
Jason holds a bachelor's degree in finance from Pennsylvania State University.
You should consider the fund's investment objectives, risks, charges and expenses carefully before you invest. The fund's prospectus or summary prospectus, which can be obtained by visiting americancentury.com, contains this and other information about the fund, and should be read carefully before investing.
Investment return and principal value of security investments will fluctuate. The value at the time of redemption may be more or less than the original cost. Past performance is no guarantee of future results.

Generally, as interest rates rise, the value of the securities held in the fund will decline. The opposite is true when interest rates decline.

Credit letter ratings indicate the credit worthiness of the underlying bonds in the portfolio and generally range from AAA (highest) to D (lowest).

Diversification does not assure a profit nor does it protect against loss of principal.

Maturity is the length of time until a bond pays back its principal in full.
The opinions expressed are those of American Century Investments (or the portfolio manager) and are no guarantee of the future performance of any American Century Investments' portfolio. This material has been prepared for educational purposes only. It is not intended to provide, and should not be relied upon for, investment, accounting, legal or tax advice.
American Century Investment Services, Inc. Distributor
©2023 American Century Proprietary Holdings, Inc. All rights reserved.