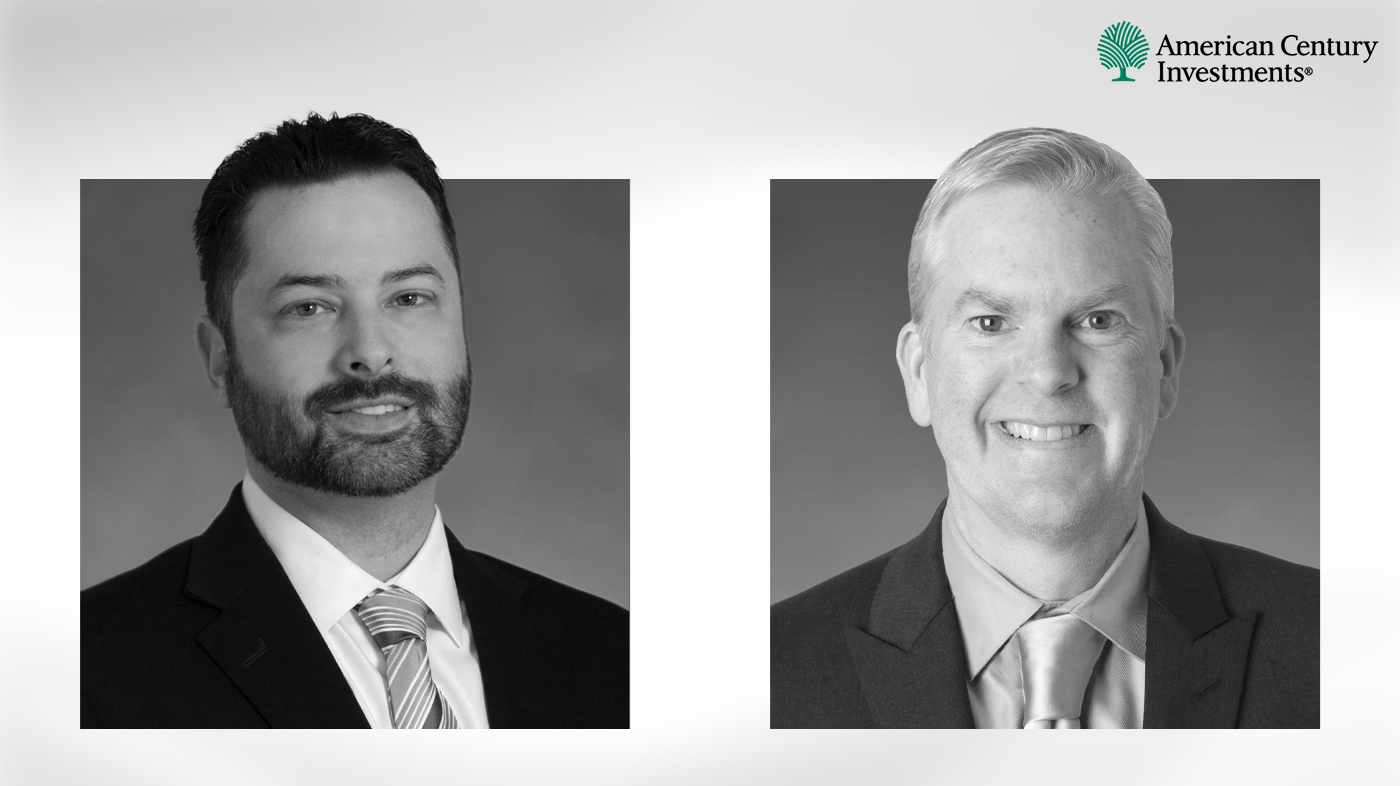 Joseph Gotelli and David Moore of American Century Investments discuss the current pressures on commercial real estate and weigh in on implications for municipal bond credit quality.
The work-from-home movement has increased office vacancies and reduced traffic in downtown business districts.  According to Kastle Systems' Back to Work Barometer, office occupancy in ten large metro areas has stabilized near 50%, down sharply from pre-pandemic levels of over 90%.  As a result, the market value of office buildings has declined which has led to a subsequent reduction in property tax revenue.  Add to this a decline in hotel occupancy, downtown sales taxes, and a reduction in mass transit usage, it follows that municipal budgets may come under stress.
Gotelli and Moore cite five factors to explain why they believe that most cities will not experience severe credit stress.  First, the median city has strong reserves after doubling fund balances relative to expenditures over the last fifteen years.  Second, it may take many years for leases to expire and for property tax assessments to reflect declining property values.  Next, total property taxes paid by commercial properties are typically lower than those paid by more numerous residential properties.  Fourth, many states limit the rate at which property assessments can increase, meaning that declines in property values may need to offset years of prior gains above the cap before assessments eventually start to decline.  Finally, increasing taxes on the development of new properties and sales of under-assessed properties may offset the declining sales prices of existing properties. 
While Gotelli and Moore believe that there will not be a dramatic and widespread decline in the credit quality of municipal bond issuers, the effect can be uneven.  With this level of uncertainty, investors may wish to consider active management of their municipal bond portfolio. 
Resources:

WEBCAST: Attractive Tax-Free Income Opportunities Power Potential for Muni Returns -REGISTER NOW
What Do Falling CRE Values Mean for Municipal Bond Investors?
Active Management Expands Opportunities in the Muni Market
The opinions expressed are those of American Century Investments (or the portfolio manager) and are no guarantee of the future performance of any American Century Investments' portfolio. This material has been prepared for educational purposes only. It is not intended to provide, and should not be relied upon for, investment, accounting, legal or tax advice.

Investment return and principal value of security investments will fluctuate. The value at the time of redemption may be more or less than the original cost. Past performance is no guarantee of future results.

©2023 American Century Proprietary Holdings, Inc. All rights reserved.