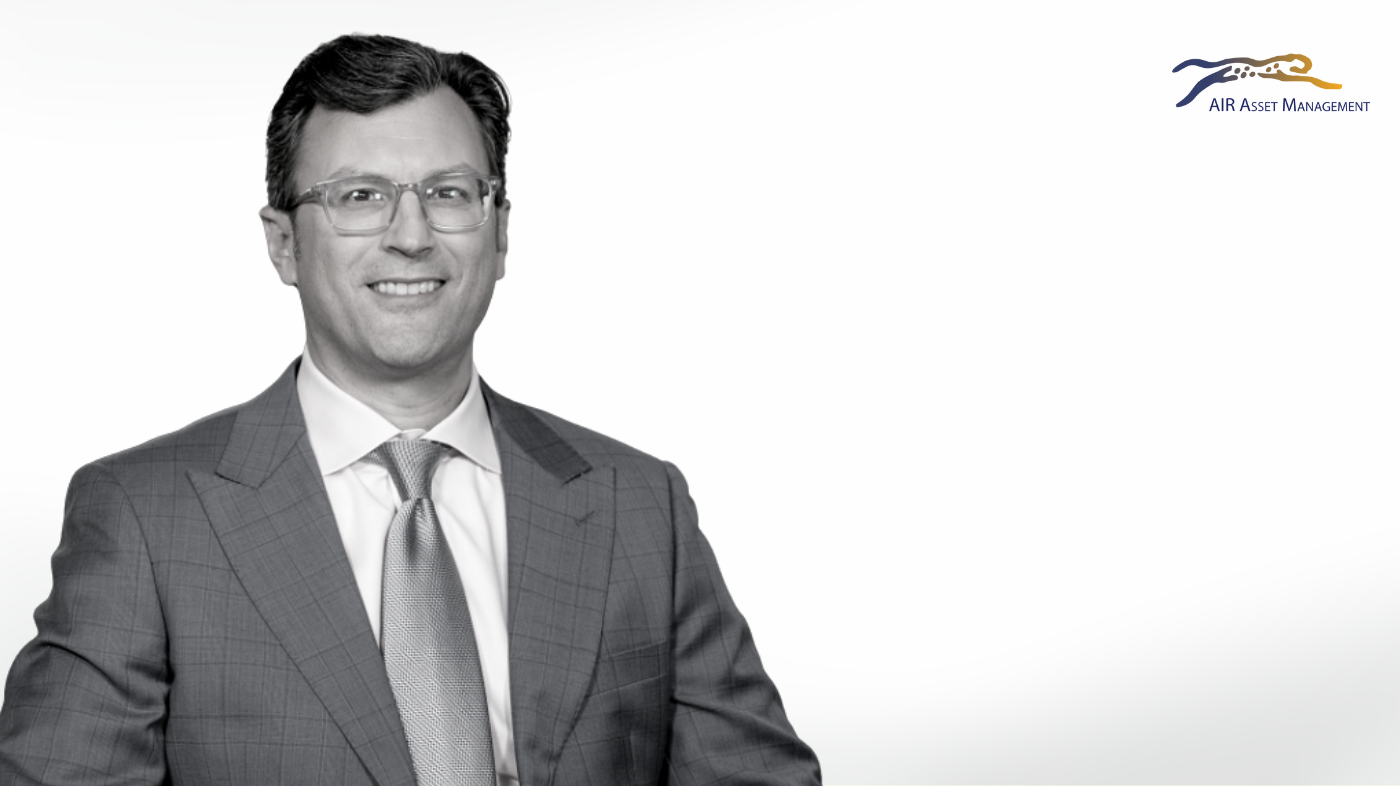 Richard Beleutz, Founder & Chief Executive Officer, AIR Asset Management discusses asset allocation strategies for life settlements and private debt.

A traditional 60/40 allocation offered investors little protection during 2022's historic market selloff. Beleutz weighs in on the crucial role alternatives can play in a portfolio, highlighting life settlements and private debt as a potential source of uncorrelated returns and diversification.  

WEBCAST: Incorporating Life Settlements and Private Debt in an Asset Allocation.
As more advisors come to understand the compelling investment case for dedicating a portion of client portfolios to life settlements and private credit (the short answer: double-digit targeted returns that are largely uncorrelated with financial markets at a time when many investors are looking to diversify), the inevitable next question is where those assets fit in a portfolio allocation framework. Previously the exclusive province of large institutions, life settlements are increasingly accessible to qualified individual investors. But for advisors to help their clients take advantage of these and other private debt opportunities, they first need to understand how to characterize them in the context of a financial plan.

Join Rich Beleutz, Founder & CEO at AIR Asset Management, for this educational discussion that will cover:
Family Office & RIA allocation trends in the current market
Private credit investing landscape
Understanding the compelling benefits, the risk/return profile, and the risks of life settlements investing
Incorporating life settlements and private investments in a total asset allocation framework
Benefits, risks, historical performance and fees


Accepted for 1 CFP® / IWI / CFA CE Credit