V – Square Delivers Customized, High-Impact ESG Solutions
Unlock the Diversity Value with VDNI ETF.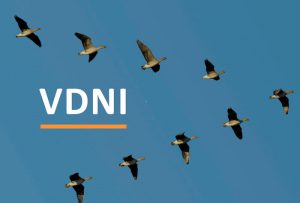 Diversification and Diversity have more in common than their Latin root; they both carry value. Human capital is a capital, a key driving force of any business, that too enjoys the benefits of diversification. Diversity at the senior leadership level is a foreteller of a healthy company culture, which in turn strengthens the levers and drivers of sustainable corporate performance. The V-Shares US Leadership Diversity ETF (VDNI) invests in domestic companies (US) exhibiting broad ethnic and gender representation for Directors and Named Executive Officers (NEO) as determined by the index provider. The fund seeks to track the investment results of the ISS ESG U.S. Diversity Index Total Return (Ticker ISSDIVUT).
V-Shares MSCI World ESG Materiality and Carbon Transition ETF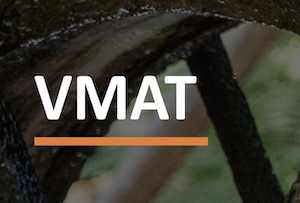 The V-Shares MSCI World ESG Materiality and Carbon Transition ETF (VMAT) invests in companies in developed markets countries, including the United States and Canada, that are assessed to be sector leaders based on a set of environmental, social, and governance ("ESG") key issues that are aligned with the "Materiality Map" of the Sustainability Accounting Standard Board ("SASB") and in the global transition to low carbon emissions. The fund seeks to provide investment results that correspond generally to the price and yield performance, before fees and expenses, of the MSCI World ESG Materiality and Carbon Transition Select Index (Ticker MXESGMTN).
The Exchange: Mamadou-Abou Sarr, V-Square
V Square – This Is Sustainable Investing Reimagined
---
Out of a large and evolving set of ESG risks and opportunities, our Squared Scores™ applies a focused approach narrowing down the scope to financially relevant ESG signals. We aim to identify the data points that are most likely to be material to a company's valuation:
While a myriad of ESG data is available, we aim to identify the data points that are most likely to be material to a company's valuation.
Understanding how a company is run is clearly important to assessing it as a potential investment opportunity. Investors have an important role to play in engaging with companies to help them adopt best practices, to capture opportunities and mitigate risks. We take seriously our responsibility as a steward of the assets. We will engage with companies, using the International Corporate Governance Network (ICGN) Global Stewardship Principles as a guiding framework.
Human capital and technology are a key focus of V-Square, as we look to assess the strength of companies holistically. A company's ability to create value, hold financial sustainability, remain relevant, and grow cannot be achieved without maintaining sustainable human capital practices whilst capitalising on new technologies. We seek to identify data related to material human capital and technology factors and integrate these metrics into its investment decision-making process.
Climate change creates risks and opportunities for investors. At the portfolio level, climate risk will have a disproportionate impact across asset classes. Our investment approach integrates a long-term view on climate risk through our global macro model, combined with a bottom up approach supporting the transition to a low carbon economy.
Sustainable Investing Reimagined.
V-Square's unique approach to sustainability takes a long-term view and seeks to deliver a new vector of change in the way we generate investment returns for investors in alternative asset classes, core equity and fixed income.
---
Our approach focuses on four pillars:

Intentionality

Research

Innovation

Long-termism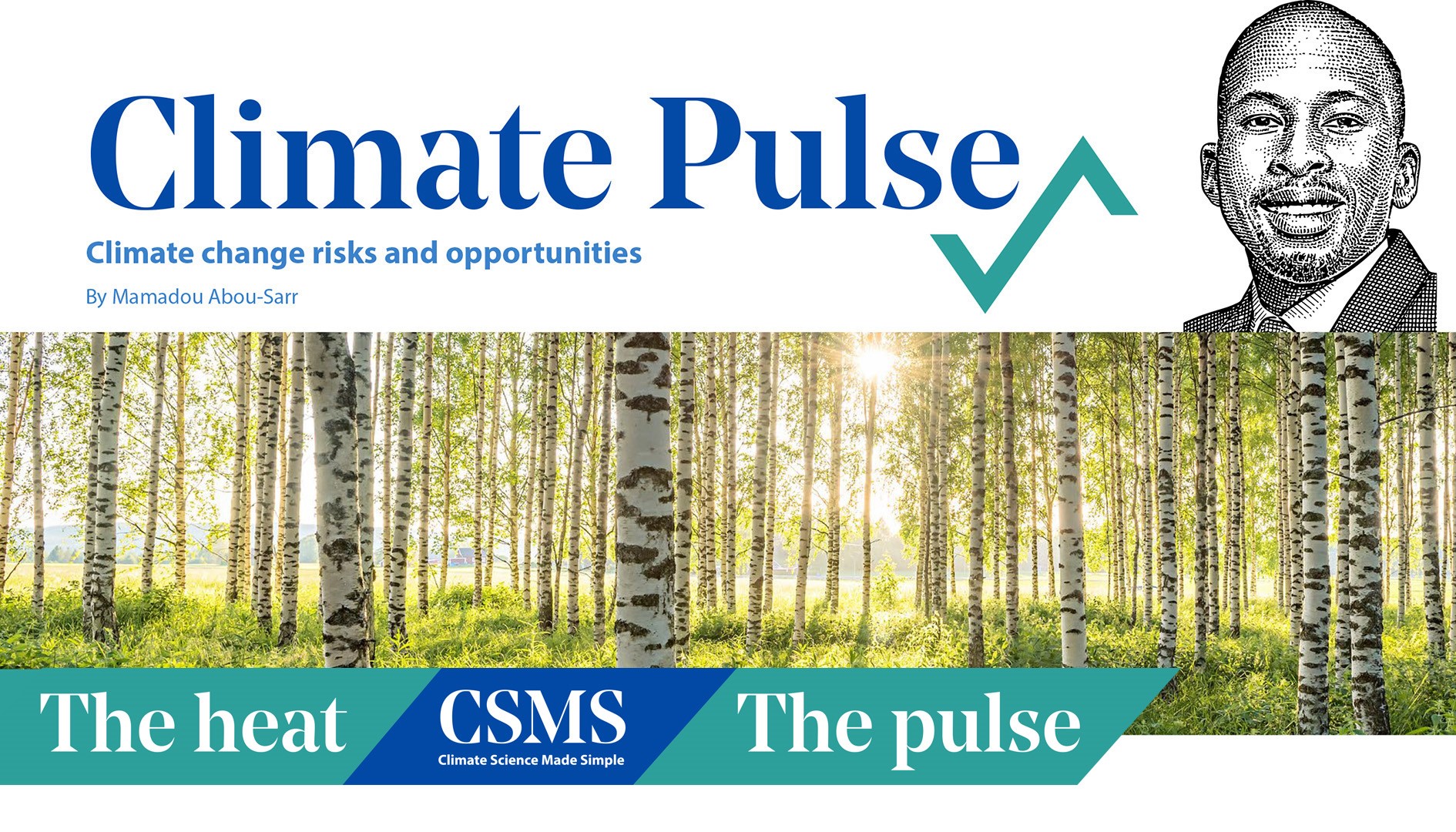 V-Square Quantitative Management LLC ("V-Square") is an investment adviser registered with the US Securities and Exchange Commission; however, such registration does not imply a certain level of skill or training, and no inference to the contrary should be made. For more information regarding V-Square please see the links to Form CRS and Form ADV Part 2A Brochure on www.vsqm.com.
Important Legal Information: The information presented is intended for Investment Professional audience and not for the retail public. This website is for informational and educational purposes, is intended for a U.S. audience and should not be considered investment advice, a solicitation, offer or recommendation to sell or buy any specific investment, strategy, or plan.
V-Square Quantitative Management LLC ("V-Square") is an investment advisor registered with the Securities and Exchange Commission.
Investments involve risk. Principal loss is possible. A copy of the Prospectus and SAI is available in the Legal section of this page.
V-Shares is the Exchange Traded Fund ("ETF") family by V-Square. As with all ETFs, Shares may be bought and sold in the secondary market at market prices. Although it is expected that the market price of Shares will approximate the Fund's NAV, there may be times when the market price of Shares is more than the NAV intra-day (premium) or less than the NAV intra-day (discount) due to supply and demand of Shares or during periods of market volatility. Passive Investment Risk. The Fund is not actively managed and therefore the Fund generally will not sell a security due to current or projected underperformance of a security, industry or sector, unless that security is removed from the Underlying Index or the selling of the security is otherwise required upon a rebalancing of the Underlying Index. Methodology Risks. The Index Provider relies on various sources of information to assess the criteria of issuers included in the Underlying Index, including information that may be based on assumptions and estimates. Neither the Fund nor the Index Provider can offer assurances that Underlying Index's calculation methodology or sources of information will provide an accurate assessment of included issuers or that the included issuers will provide the Fund with the market exposure it seeks.
Carefully consider a Fund's investment objectives, risk factors and charges and expenses before investing. This and other information can be found in the Fund's prospectus, which may be obtained by calling + 1 844 VSHRETF (1 844 874 7383), by visiting the Fund's website v-shares.com to view or download a prospectus available on this website. Read the prospectus carefully before investing.
Distributed by Quasar Distributors, LLC.
ESG investing is defined as utilizing environmental, social, and governance (ESG) criteria as a set of standards for a company's operations that socially conscious investors use to screen potential investments.
For an accessible version of any PDF listed on this site, please contact us at marketing_team@vsqm.com.
© 2022 V-Square Quantitative Management LLC. All rights reserved.